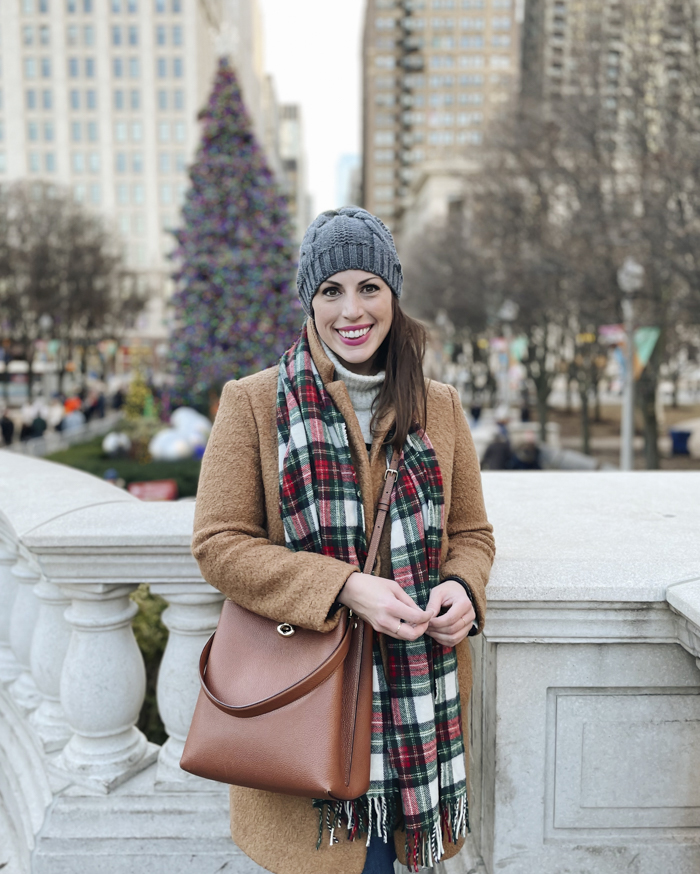 For those who celebrate Christmas, I hope your week is the merriest! We had a blissfully lazy weekend around the house, checking off our last-minute holiday chores. It was a welcome break in the action after spending the previous weekend in Chicago celebrating Dave's 40th birthday and enjoying the city's holiday décor.
Why we kiss under the mistletoe.
Here are my favorite products of 2021.
For a fun (and easy) appetizer idea, try this antipasto wreath.
I'm beyond thrilled that Instagram is bringing back the chronological feed as an option next year.
Guidelines for achieving your new year's goals.
These eye-catching floral cocktail rings are so much fun! I also love these sculptural earrings that now come in my favorite shade of pink.
Can an actor's fashion contract influence the costumes in their films?
I don't know what we'll be doing on New Year's Eve yet, but I will be wearing this festive headband.
How bathing suits shaped the Miss America pageant.
Six retail executives reflect on 2021 and offer insight into the sartorial trends that actually sold.
Have a very merry week!
–
Let's keep in touch!
Instagram / Facebook / Pinterest / Bloglovin'
This post contains affiliate links.