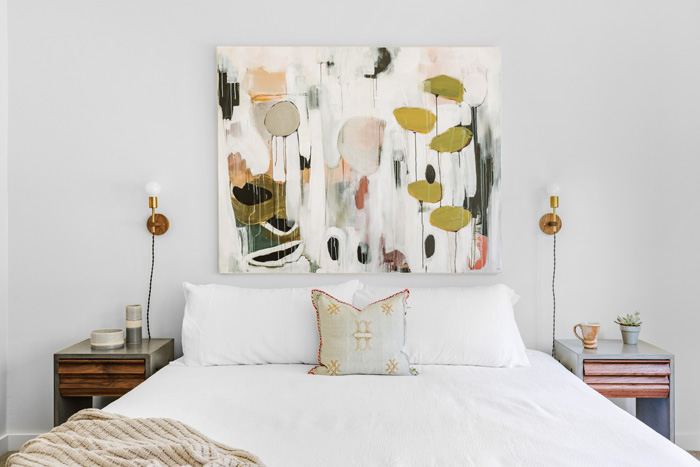 Happy Saturday! We're bracing for a snowstorm today, so we're keeping close to home with some cleaning and organization projects before walking to a friends' house for an evening of board games and cocktails. I hope you have a wonderful weekend!
I love the shape of these affordable sunglasses.
Nikki's guide to Porto makes me want to go back! (As well as edit my photos from our May 2019 trip to Portugal.)
If you're not already following Hitha on Instagram for her near-daily Five Smart Reads, go do that now. One article she shared yesterday is about the "Grooming Gap" and its effect on women in the workplace.
It seems that a spicy Calabrian chile butter is what my kitchen has been missing.
This oversize striped sweater looks like the perfect weekend piece.
Have you seen the brilliant billboard that was designed to promote BBC's new series, Dracula?
Everything you need to know about storing wine at home.
How Tulum transformed into a tourism hot spot.
Everything you can do to help Australia.
Is the body positivity movement working?
Finds Under $50
Earlier This Week
–
Let's keep in touch!
Instagram / Facebook / Pinterest / Bloglovin'