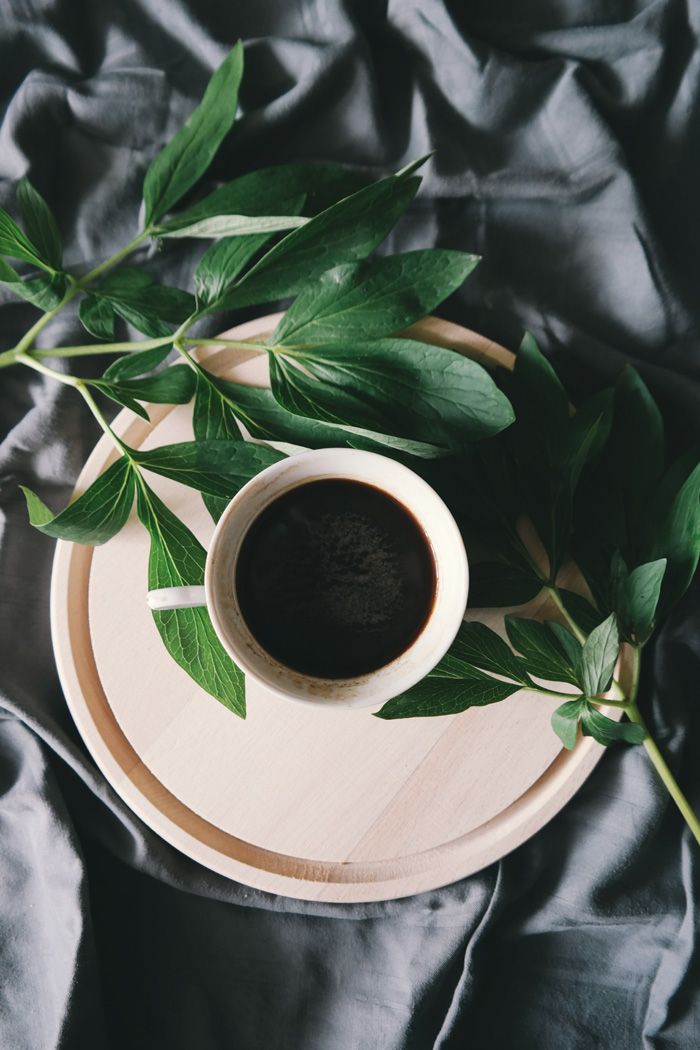 Goodness, this week has been challenging both professionally and personally — and it's mostly because the stress of the former is starting to affect my mood during off hours. I'm sure you've noticed my near absence here and social media. All I've wanted to do at the end of the day has been put my pajamas on and sit in front of the TV. Suffice to say, I'm ready for the weekend and a chance to clean, organize, exercise, blog, eat healthier meals, visit with friends (which will be decidedly not healthy when we inevitably get cocktails), and – hopefully – get a vacation on the books. Basically, self-care without the bubble baths and face masks! I hope you have a rejuvenative weekend, too!
Weekend Links:
Finds Under $50:
What You May Have Missed:
Just one post! I wanted those sandals (in black) last year and held off, but I feel like I should buy them now that they've been reintroduced.
–
image via Unsplash
Let's keep in touch!  Instagram / Facebook / Pinterest / Bloglovin'