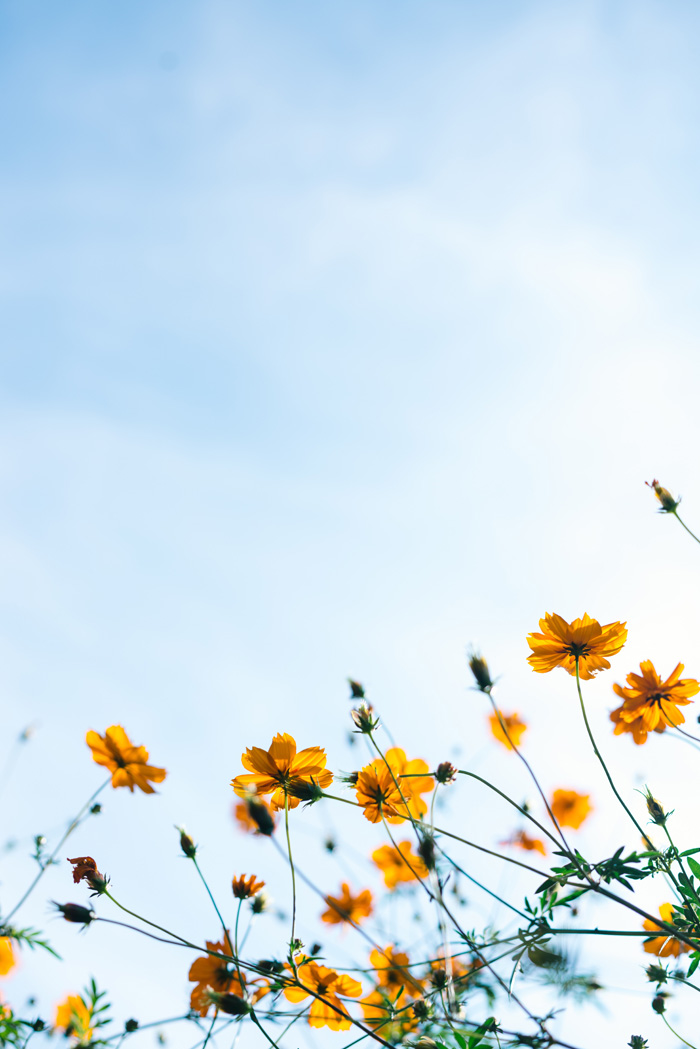 Goodness, I'm a neglectful blogger lately! I've been prioritizing work, plans with friends, time away from social media, and house items, but truthfully, I've also been uninspired. Looking back, I seem to get into this funk at the beginning of every year when it feels like the grey, dreary weather won't quit and sharing photos of my black parka, black dress, black tights, and black boots isn't exactly worthwhile content! Now that things are finally warming up and there's daylight after work, I just feel so much better and more like myself. Finally. So, with that, hello again!
A few weeks ago, I mentioned that we were having some carpenters and restoration workers come in to give us quotes on closing up the doorway that was cut between two of our bedrooms. We chose someone to work with and the install is happening next week already! I'll share photos in a couple of weeks, but the overview is that we're having a shallow built-in installed on the master bedroom side and new drywall blended into the plaster on the guest room side. We're also having repair work done to the original baseboards and a strip of crown molding installed in the dining room where it's missing on one wall. Can't. Wait. These things have bothered me since we moved in and it's finally being fixed! (Or, rather, we finally have the money to take care of it because millwork is not cheap.)
We have a fun weekend on deck with a lot of NCAA tournament watching, Portugal planning, and outings with friends. I hope you have a wonderful weekend!
Weekend Links:
Finds Under $50:
–
image via Unsplash
Let's keep in touch!  Instagram / Facebook / Pinterest / Bloglovin'