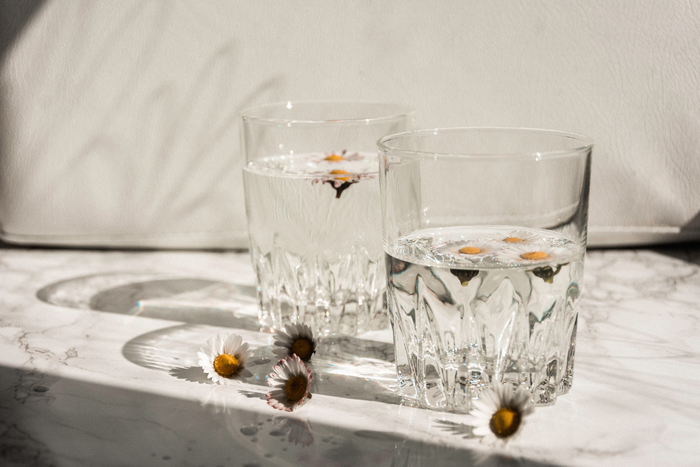 If you'd like to help Ukraine, here's a list of organizations to support.
For fellow former Gap employees, here's a fun trip down memory lane by way of the brand's in-store playlists from the '90s and early '00s.
Here's where things are at with our powder room remodel. The walls are going up today!
Bringing the charm of the English countryside into your home.
Did you see the collaboration between Jenna Lyons and Mejuri? I adore this petite signet ring!
While we're on the topic of jewelry, how great is this chunky gold bead necklace? Wear it with a demure cashmere crewneck sweater.
Finding the proper sconce placement.
The capitalist origins of the coffee break.
What I bought and loved in February.
Research suggests that birds may have their own language.
–
Let's keep in touch!
Instagram / Facebook / Pinterest / Bloglovin'
This post contains affiliate links.