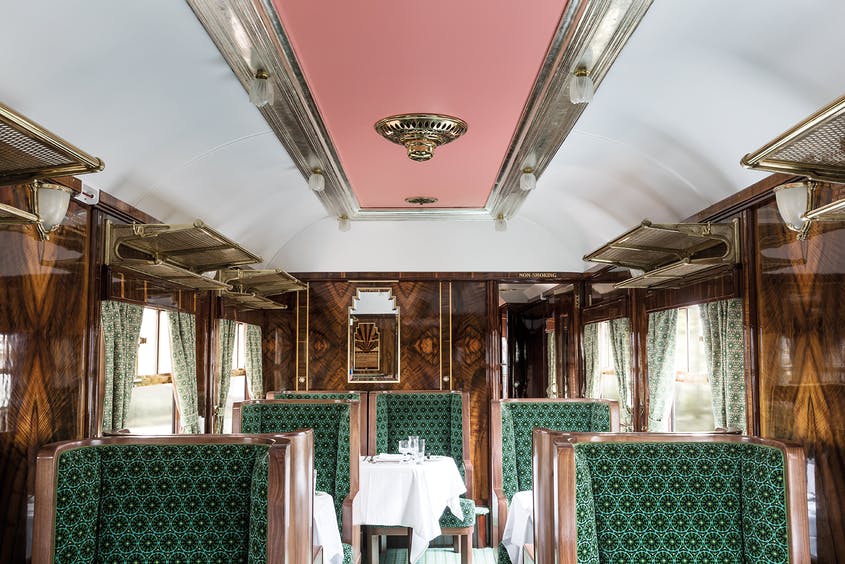 Peek inside the train carriage Wes Anderson designed.
Make a batch of Ted Lasso's biscuits.
In time for Halloween: the history of cemeteries.
I just ordered a set of garland ties for the upcoming holiday season. They act like a twist tie, which will help garlands stay put on a staircase railing better than Command Hooks do.
Why an art museum turned to OnlyFans.
Even if we don't realize it, adjectives in English absolutely have an order they must follow.
I loved looking through the galleries of these time capsule homes for sale in the Chicago area.
The cult of the Nap Dress.
Yes, Reese's pumpkins do taste better than a regular peanut butter cup.
I can't get over how much I love the print on this blouse.
Snag a set of colorful coupes just in time for holiday entertaining. The peach set is my favorite.
–
Let's keep in touch!
Instagram / Facebook / Pinterest / Bloglovin'
This post contains affiliate links.