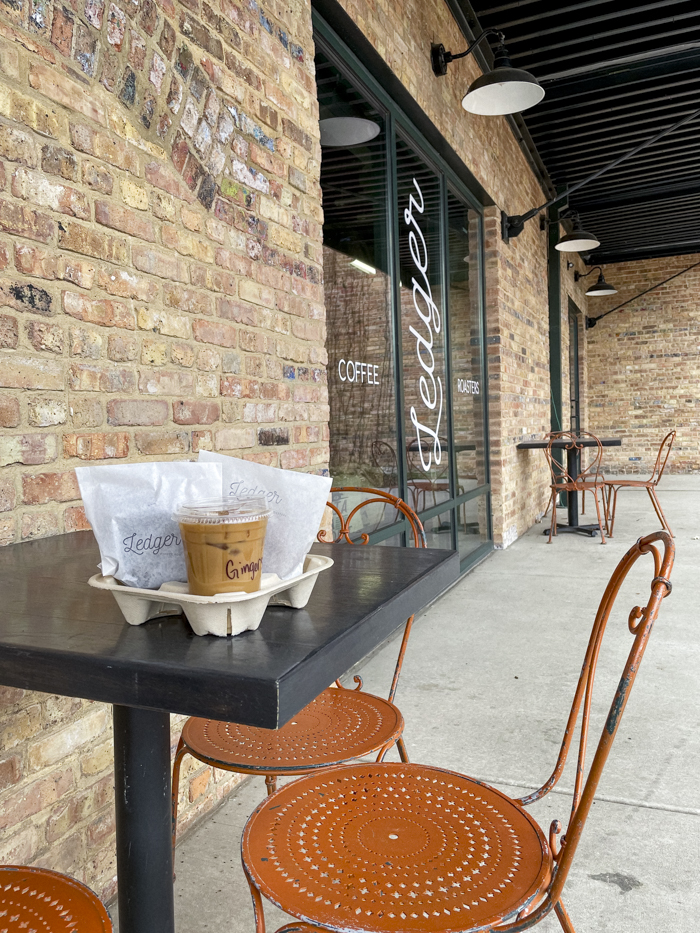 What does shopping smarter mean in 2022?
I made this roasted garlic, rosemary, and white bean soup yesterday. It's perfect for cold winter evenings!
Pinterest's predictions for what will be trending this year.
If you need a budget template for the new year, here's a great one!
For those who live in Madison, check out this Instagram account! Aaron uses white Lego blocks to recreate some of the city's buildings.
How to clean your N95/KN95 masks.
I just started And Just Like That last night. I've found it pretty cringeworthy so far, but coming across this review has me looking at it in a new lens. What have you thought of the show?
Have you been playing Wordle?!
You should really add the affordable cashmere sweater from last week's "The Coveted" to your wardrobe.
What we get wrong about emotions.
Target has such a great collection of faux plants right now! I picked up this little fern over the weekend. It's perfect for a low-light spot in our entry and I don't have to worry about the cat eating it.
–
Let's keep in touch!
Instagram / Facebook / Pinterest / Bloglovin'
This post contains affiliate links.