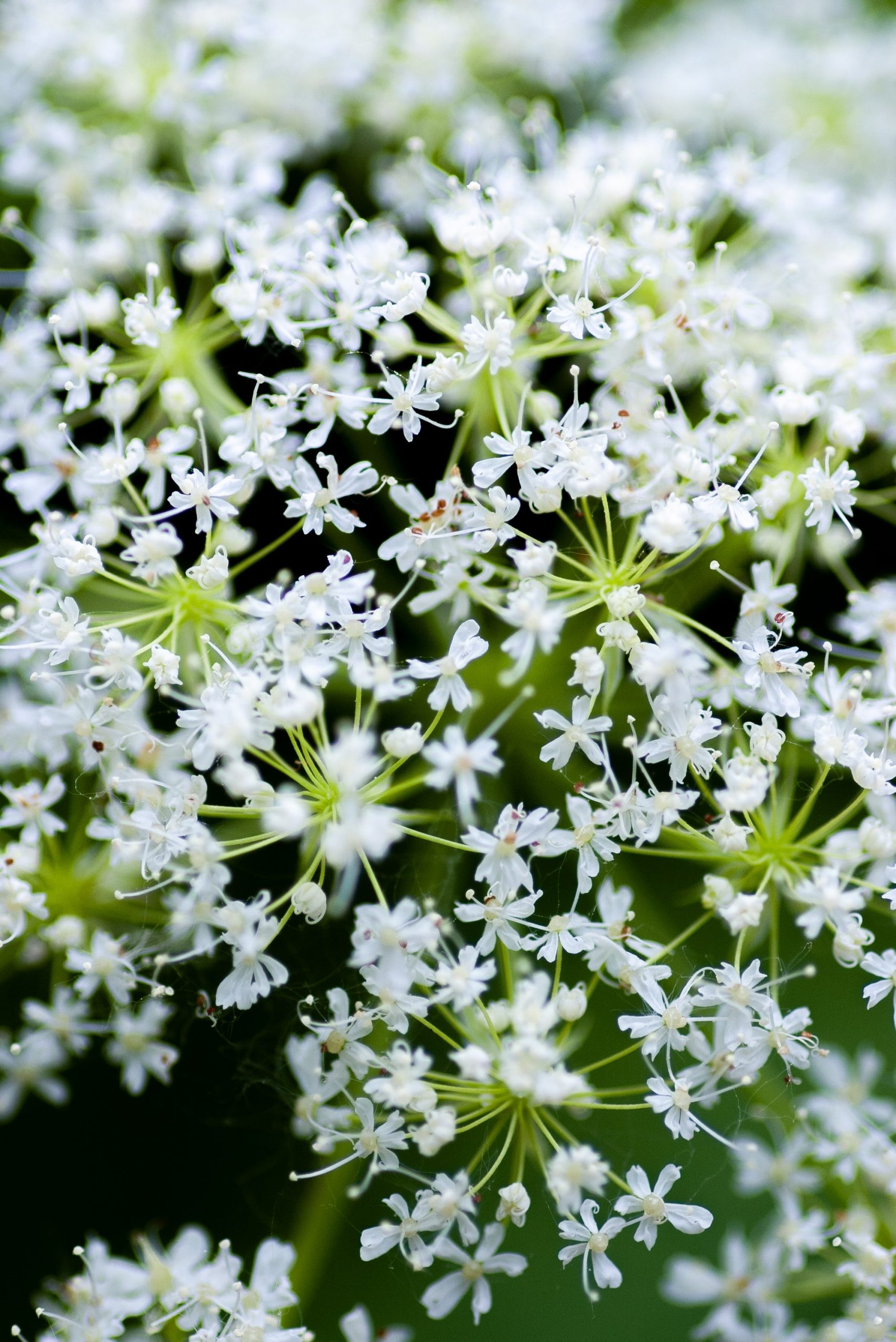 Happy Monday! Work has been incredibly busy this month with our largest event of the year, which took place last week. Between juggling that and the home stretch of our bathroom renovations, I hadn't been able to carve out time to pop in here — but I'm back now and incredibly excited to get back into the blogging swing of things! So, hello again!
In case you missed it, here's a sneak peek at the main bathroom! I have another progress post in the works for later this week and I'll share the reveal soon!
I'm going to buy myself a food processor just so I can make this whipped feta and charred scallion dip.
I've been enjoying Emily Henderson's new book.
A new-to-me blog that I absolutely adore.
80% of Americans who move do so in the summer. If you're moving to a new space, here are tips to keep yourself organized when you pack.
Highlights from the Chelsea Flower Show.
Trees in your neighborhood are more beneficial than you may realize.
Hacks is back for another season and you should definitely add it to your must-see TV schedule.
We planted rhubarb last year and can finally harvest it now that the plant had a year to establish its roots. I'm looking for all of the rhubarb recipes including a crumble-topped pie.
Such a fun cocktail ring!
–
Let's keep in touch!
Instagram / Facebook / Pinterest / Bloglovin'
This post contains affiliate links.