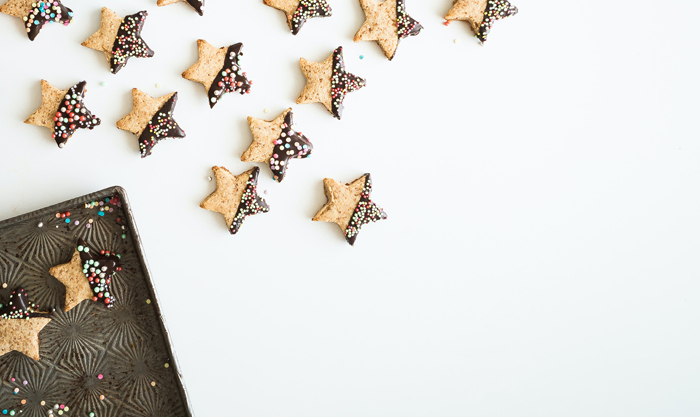 First up, the Laundress is recalling many of their products due to bacterial contamination. Lean more here and check the list of recalled products here.
'Tis the season for gift guides! First up: modern heirlooms and ideas for the home cook/baker.
I love how this baker used antique crochet piece to create a design on bread.
Photos and recommendations from our recent trip to Salzburg, Austria.
Such a great way to reimagine an entryway closet.
Stunning earrings for pearl lovers.
I couldn't get into the first season of the Gossip Girl reboot and never did finish it, but I might have to try again knowing that season two is reminiscent of the original.
Things I bought and loved last month!
These shoes are so whimsical with a caged cork for a heel!
I can't wait to make these raspberry thumbprint cookies.
Mark your calendar! Season four of You is back on Feb. 9.
How to become a truly excellent gift giver.
Tips for decorating with Pantone's color of the year.
–
Let's keep in touch!
Instagram / Facebook / Pinterest / Bloglovin'
Thanks for visiting! As a reminder, I may earn an affiliate commission if you buy an item through my links. This is at no cost to you. I appreciate your continued support!