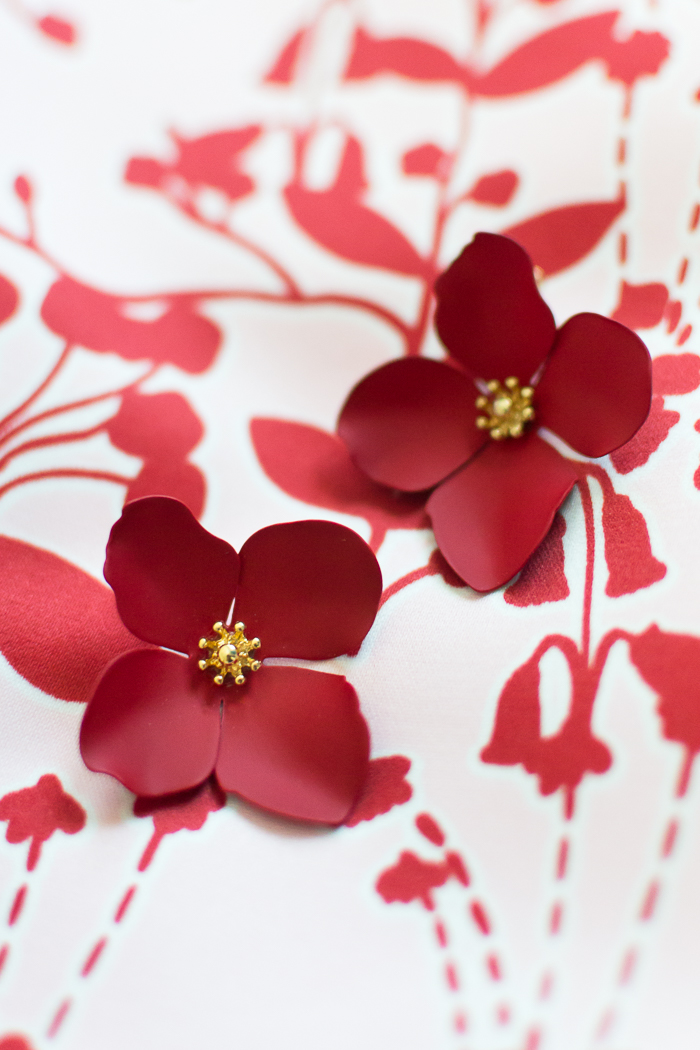 I can barely believe this is the penultimate wardrobe update for 2017, and it was an expensive one at that! As you'll see below, the heavy hitters to my wallet  were the coat and boots. I actually don't mind spending more on winter wear when it needs to be practical (or as practical as those boots can be), warm, and not terribly boring. It's just that I don't typically buy both of those items in the same month! I also have a couple of Black Friday purchases heading my way, and I'm waffling between keeping and returning these spring shoes, so I'll add those to December's recap.
PURCHASED
See all of this year's sartorial purchases here.
DIDN'T WORK OUT
Things I tried and didn't love.
DAYDREAMING ABOUT
The items I just might add to my wardrobe next month.