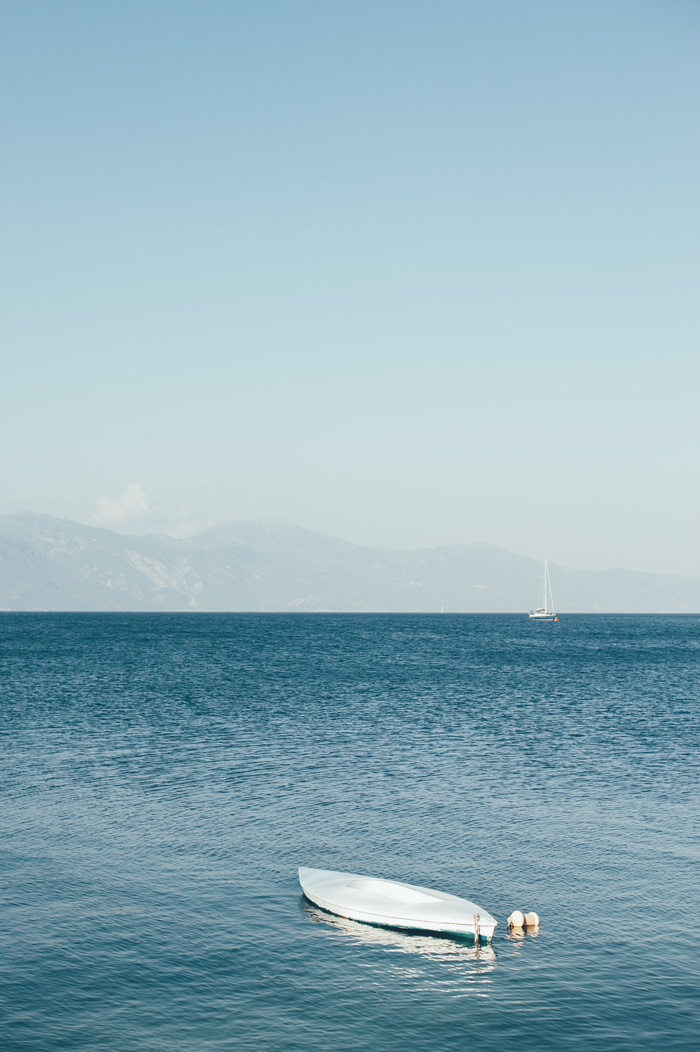 Goodness! Another week has passed with just one other post. I suppose that's what happens when work and social activities keep me occupied! Earlier this week, we went out to the Tornado Steak House in Madison with Dave's department from work and I tried escargot and frog legs for the first time. I'll pass on frog legs in the future (they were pretty bland), but I loved escargot. (Honestly, how could I not love it? It's just a vehicle for butter and garlic.) We also went to Concerts on the Square. Each Wednesday in July, the Wisconsin Chamber Orchestra puts on a free outdoor performance at the state capitol. It's a really fun experience where thousands of people (a rough average of 20,000 to 30,000 per concert) come early to picnic, enjoy a pass on open container laws, and listen to the music. And for today, we're heading up north to Dave's parents' cabin in a few hours to spend the weekend at their lakeside home. I hope your week was just as fun and left you shirking some of your responsibilities, too! 😉 (I do have a full content plan scheduled for next week, so we'll get back into this posting groove soon enough!)
Weekend Links:
Finds Under $50:
Earlier This Week:
I bought the striped dress in this week's roundup and it's so much prettier than I expected it would be. I'm also contemplating the necklace in that post.
We're going back to the Pacific Northwest in September. Let me know your recommendations for Seattle!
–
image via Unsplash
Let's keep in touch!  Instagram / Facebook / Pinterest / Bloglovin'