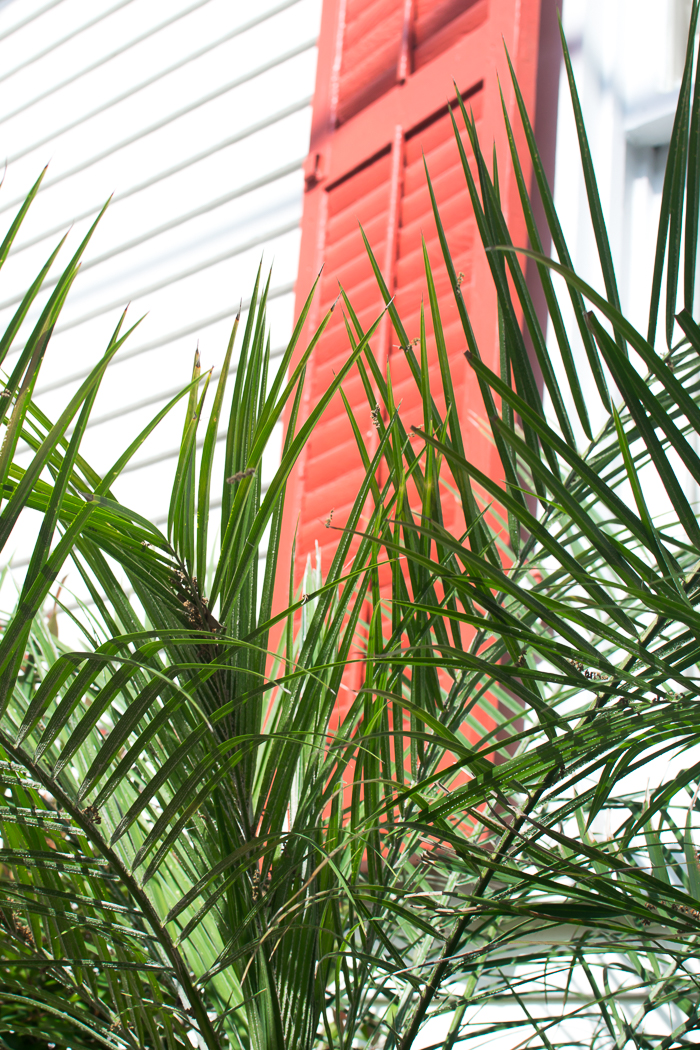 I hope you're having a wonderful weekend! We're off to see another house in a couple of hours. This one needs a bit more love and attention than the last house we put in an offer on, but there's something I like about that. We're less gunshy about making changes to the interior to really make it reflect our aesthetic. It's hard to do that on a home that's been recently renovated, even if the finishes aren't to our taste. To that end, I've still been shopping for home items that I love, like a robin's egg blue garden hose of all things. (It's half that price at our local hardware store.) I never thought a garden hose would grace my wish list, but here we are. #Adulting
And with that, here's what caught my fancy this week:
ICYMI:
The photo above is from our trip to NOLA. I'm planning to have a travel guide up next week!