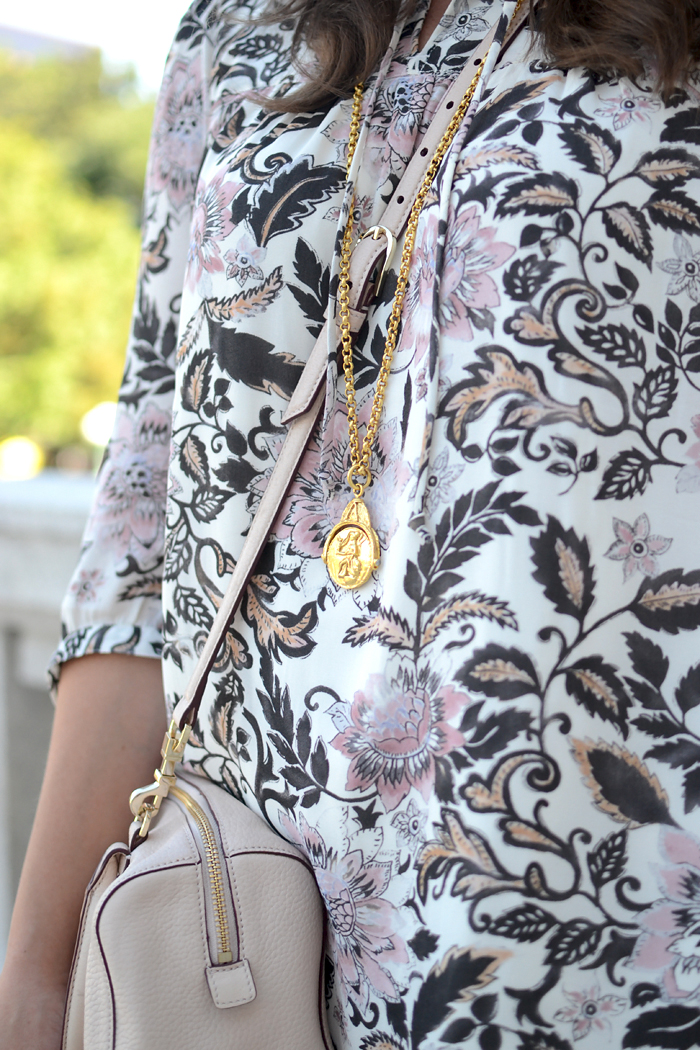 I have to admit that I look forward to the weekend mostly so I can work on more house projects. My favorite is changing out old outlets from the almond-colored and dark brown ones in favor of white. The amount of satisfaction I get from finishing each one makes me wonder if I should have been an electrician instead! Each one takes around a half hour to do, so I've just been doing a couple a weekend while I'm waiting for Dave to get ready for the day. Other than that, we're antsy to start decorating place. Our sofa and bar cabinet should both arrive next week. (Fingers crossed!) We purchased this chair and blanket, which look perfect together in a corner of the living room, and we can pull the chair forward for extra seating when we have guests. We also ordered this light fixture for our entryway. I would have loved this version, but we need to cut costs in a few places so we'll start with an affordable schoolhouse light and possibly change it out down the road when we're not spending quite so much. And in less exciting purchases, a new mailbox. The one that came with the house is rusting and simply sitting on the porch, unattached the wall. (Side note: mailboxes are stupidly expensive for what they are.)
Weekend Reading:
Five Under $50:
Earlier This Week:
The pieces I'd love to add to my fall wardrobe. (I needed a list so I can stay on track and curb impulse purchases!)
A selection of housewarming gifts I would have loved to receive.