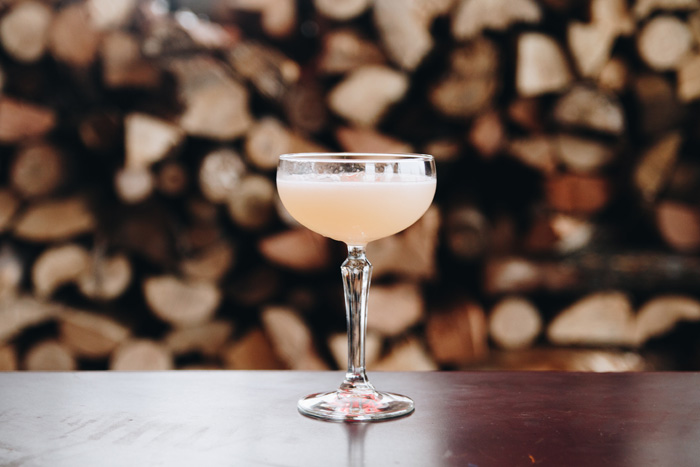 I hope you had a wonderful holiday season and are gearing up to make 2020 one of the best years yet! Personally, I'm looking forward to clearing the holiday decor and getting a fresh start on my lofty home to-do list. There are so many projects in limbo that I'd like to commit time and effort in the new year to getting things done. I'll share some of those goals with you next week. Until then, I hope your last weekend of 2019 is amazing!
Remembering some of the brands we lost in the 2010s.
There's a steep discount on this Kate Spade faux fur jacket! I just ordered it in both colors to try on and see which one I like most. (The photos are better on the Bloomingdale's site, but it's much more expensive there.)
The Amazon Coat, one year later.
Habit tracking may be more effective than New Year's resolutions when it comes to making changes in your life.
A gorgeous wear-with-everything cuff bracelet.
Ten truths to help you declutter your home.
Why fashion in the 2020s will be about making new clothes out of old ones. (While textile recycling is important, it's always better to be a thoughtful consumer and purchase items you'll love and wear for years.)
Try this for chapped lips.
Save your used mascara wands this year and donate them to the Appalachian Wildlife Refuge.
I'm in love with this swimsuit.
Finds Under $50
Earlier This Week
Snapshots of the most Christmassy moments from our trip to Belgium earlier this month.
Sharing the pieces I added to my wardrobe and home over the past two months.
I might be biased, but this is the prettiest Christmas tree of the year. (Considering that post has my highest number of likes for an Instagram ever, I'm guessing you'd like to see more home content. Let me know if that's the case!)
–
Let's keep in touch!
Instagram / Facebook / Pinterest / Bloglovin'