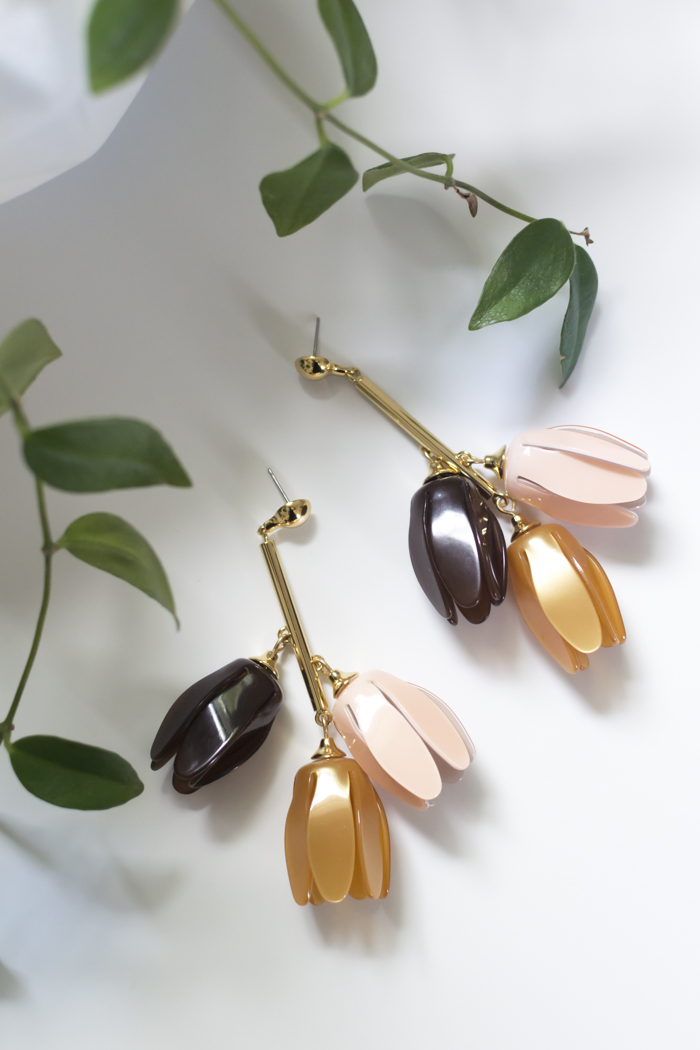 You may have noticed that I've been even quieter than usual on social media and the blog, taking a month-long break from posting after the long-overdue outrage over the murders of Breonna Taylor, George Floyd, Ahmaud Arbery, and countless others. Posting shopping roundups and photos of my home felt too trivial, and while it still feels tone deaf to talk about anything other than the tipping point we're facing, I do want to get back into some semblance of normalcy — but without falling victim to complacency.
When feeds went dark in honor of Blackout Tuesday, allowing Black voices to rise to the top, it was painstakingly obvious that I needed to diversify my feed. Viewpoints from people who didn't look like me was refreshing and led to some introspection about why, exactly, my feed had been predominately whitewashed. It was never intentional, which is exactly why white people, myself included, need to do better. It's easy to take the privilege of white skin for granted, but the systemic racism in this country will be impossible to overcome if we don't earnestly begin to chip away at the barriers that BIPOC individuals face. Personally, I'd like to work at diversifying the content that I share in roundups like these so that we're celebrating a wider range of voices, retailers, and content creators. Please let me know if there's anyone I should have on my radar!
The dark side of Instagram's favorite door.
Quarantine fatigue is real and shaming people won't help.
I ordered this drink table with the walnut base. It's backordered till October, which will be such a fun surprise when it arrives.
I recently came across Laurel Dailey's photography. Her still-life work is moody and captivating. This is one of my favorite prints.
Simply putting more women in leadership roles at organizations doesn't always mean that other women will be supported at those companies.
This bed! Swoon! (I'm seriously considering it. We bought a cheap bed frame a few years ago when we bought our king-size mattress. The headboard isn't holding up well and replacing it has been on our eventual to-do list.)
How camping became this year's hottest getaway. (While I'm not one for camping, we did book a long weekend in Door County, Wisconsin for later this summer. It sounds like they're taking mask-wearing and social distancing seriously and our days will be spent hiking, swimming, and ordering takeout from local restaurants. The hotel we're staying at has a mandatory 48-hour wait in between guests, which made me feel a lot better about booking this mini getaway.)
Love candles and supporting Black-owned businesses? Check out 228 Grant Street Candle Co. The ginger and kaffir lime candle sounds dreamy.
Fruit and berry crisps are my favorite summer dessert. I've used this recipe twice over the past few weeks and it's perfection. I made it once with just rhubarb, which is tart and you may prefer a touch more sugar if you have a sweet tooth, and again with half rhubarb and half strawberries.
The best plant advice from Marcus Bridgewater, the man who became TikTok star Garden Marcus.
Finds under $50:
–
Let's keep in touch!
Instagram / Facebook / Pinterest / Bloglovin'