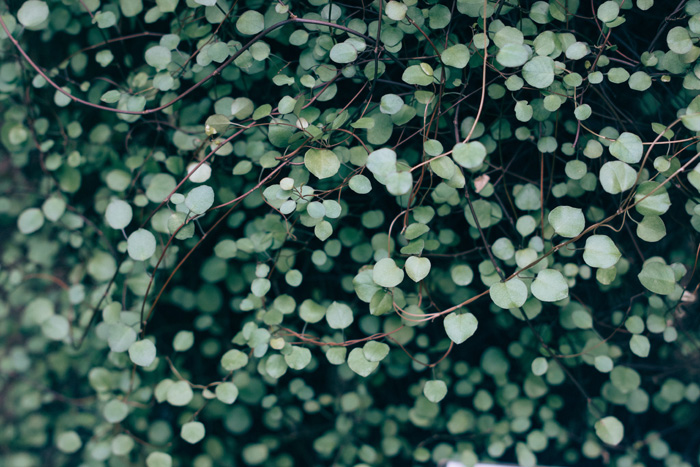 Short on mixers? No problem! Here are 21 cocktails you can make with LaCroix.
The science behind why everyone is baking bread now. (I wanted to make this focaccia recipe one of the first weeks of the stay-at-home order, but of course, there was no yeast to be found. So, I've decided to support a local bakery instead and order loaves when we're getting low.)
Apparently the pandemic is giving people vivid, unusual dreams.
With it's relaxed silhouette, this looks like the perfect summer dress. (It also looks like it'd be perfect for any warm-weather travel, assuming that happens again this year!)
How some U.S. neighborhoods got their peculiar names.
Studies confirm that adding nature to your workspace can boost your productivity and reduce stress. Apparently that can happen just by way of imagery (thus the opening image to this post), but I'd prefer to add plants. I've ordered this and this from Bloomscape. Both are pet friendly and you can save $10 on your first order by signing up for their emails or you can get $15 off your first purchase of $50+ with this link. (That link will also give me the same discount toward another purchase.)
A few tips to make weekends actually feel like weekends.
Being at home constantly has made me acutely aware of the things I'd like to improve and purchase for our space. While that unfortunately started with recaulking the tub after a leak, I've since switched direction to prettier pursuits like this duvet cover. You may remember that I purchased the pillow shams last year. I'm still as in love with the design as I was initially and I'm really excited to outfit the bed in the print. Next up for our bedroom: window treatments!
How COVID-19 may change the travel industry.
I'm on the lookout for new throw pillows for our couch to replace the green plaid ones that are more appropriate for fall and winter. I really like this one.
Finds under $50:
In case you missed it:
Liven up those Zoom meetings with a new pair of statement earrings. (There's a mother-of-pearl pair that's particularly gorgeous.)
Taking a moment to enjoy simpler pleasures.
–
Let's keep in touch!
Instagram / Facebook / Pinterest / Bloglovin'