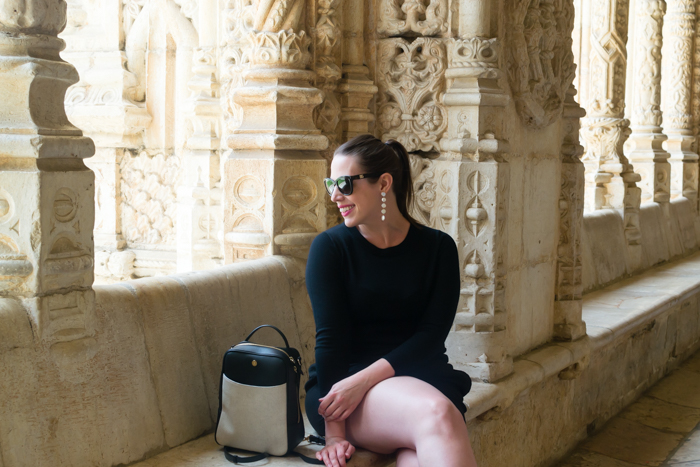 Charting the quatrefoil rug's journey to ubiquity.
This sounds like a lot of work for a cocktail, but I won't deny that it sounds like it's worth it. I love gin, rhubarb, and fennel, so it's right up my alley!
If you loved the beaded tote in this week's "The Coveted," here's a wallet-friendly alternative that comes in under $100.
Seven things that are surprisingly illegal in parts of Europe. (I'm on board with many of these.)
I purchased a pair of bike shorts last weekend to wear under dresses while I, you know, bike. Little did I know, I'm on the verge of trendy.
Jacey's home is serving as major design inspiration.
My latest Instagram love is Leaf & Paw, a feed dedicated to cat-friendly plants.
Cleaning tips from Airbnb hosts.
Finds Under $50:
Earlier This Week:
Coveting a '70s-inspired color palette.
The jumpsuit I wore in Portugal, along with 12 others I'm loving for summer.
–
Let's keep in touch!
Instagram | Facebook | Pinterest | Bloglovin'