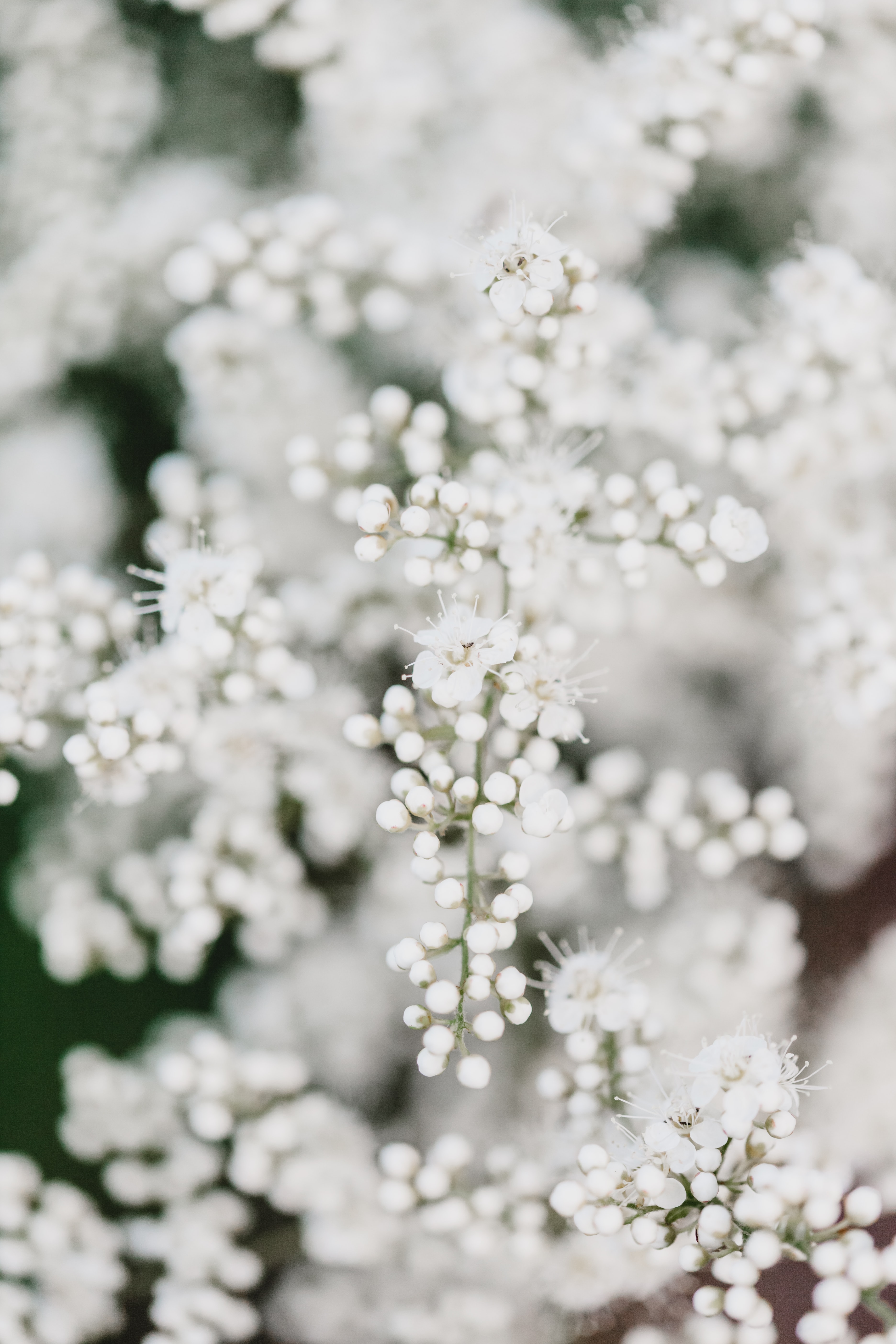 Thank you for all of your well wishes on Instagram over the past couple of weeks. My eye muscle surgery went well and I'm on the mend! Cosmetically, my eye is finally straight and not turned inward. But more importantly, I can see! I didn't realize that my depth perception was essentially non-existent. Everything pops more than it did before! I had been seeing everything like a one-dimensional photograph with a slight bokeh around the edges of objects. It's difficult to explain, but it's kind of like getting glasses for the first time and you can finally see the detail that didn't exist before. It's really incredible and I'm beyond grateful for the surgical team.
The latest issue of Bon Appetit was filled with can't-wait-to-make-it recipes. I'm going to start with roasted brussels sprouts with gochujang brown butter.
This home tour is a good reminder that layering neutrals is anything but boring.
Bookmark this recipe for a classic Manhattan cocktail.
Save 20% on the best winter candle today only! The glass can be repurposed for cocktails later, making it a wonderful gift as well.
How pearls obtain their symmetry.
The claw clip of the '90s is back.
The trailer for the Sex and the City reboot has been released.
The prettiest neutral Christmas decorations.
The dress I ordered didn't work out (it ran a bit small and the quality doesn't justify the price). I still wanted something new to wear when I see extended family over Thanksgiving weekend and ordered this blouse to try. Fingers crossed that it works!
I love this moody space.
Nine credit cards that cover the cost of TSA PreCheck and Global Entry.
I hope you have a lovely week!
–
Let's keep in touch!
Instagram / Facebook / Pinterest / Bloglovin'
This post contains affiliate links.