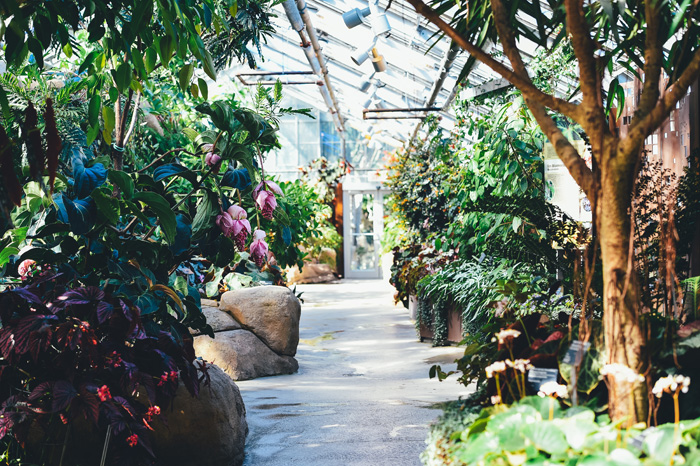 Happy first weekend of 2020! We don't have much on the agenda other than putting away the Christmas decor, cleaning the house (the holidays left it in shambles!), and picking up sandwiches for lunch at a new-to-us deli that somehow flew under our radar last year. (Does anyone else get in dining-out ruts with their favorite spots? We need to make it a point this year to try new places more regularly!) I hope you have an equally restorative couple of days before the first full work week in awhile!
Declutter your home this month alongside Ashley of The Gold Hive with her handy checklist.
I had no idea that Spanx made dress pants until recently. I bought the skinny ankle-length pair. They're comfortable and perfect for work. To avoid the legging look of the top of them, I paired them with the oversize sweater I won't stop talking about which hits mid-hip.
I have a penchant for searching out interesting animal facts. Did you know the slow loris is both venomous and may have evolved to mimic a cobra?
Another thing to file under "weird things to learn this weekend:" How Paris' open-air urinals changed a city — and helped dismantle the Nazi regime.
My favorite part of turning the calendar to a new year is daydreaming about the vacations we'll take. We don't have any travel plans on the books yet, so I'm open to all of the inspiration I can get. (I'm thinking a tropical destination; somewhere in the U.S., possibly Maine; and Europe, possibly Poland and Prague, Croatia, Stockholm, or Vienna and Budapest. That said, ticket prices generally influence where we go!)
I love the organic shape of this delicate pendant.
While I'm not doing a dry January, here's some inspiration for those of you who are. (I'm opting to cut back significantly on alcohol, sugar, and high-fat foods overall. I've also decided to stop drinking alcohol during the work week unless I have standing plans with friends that are more than just a last-minute happy hour. I did this a couple of years ago and dropped 15 pounds from January through May, so that's part of the motivation, too.)
I'm making this soup recipe tomorrow!
Finds Under $50
Earlier This Week
–
Let's keep in touch!
Instagram / Facebook / Pinterest / Bloglovin'