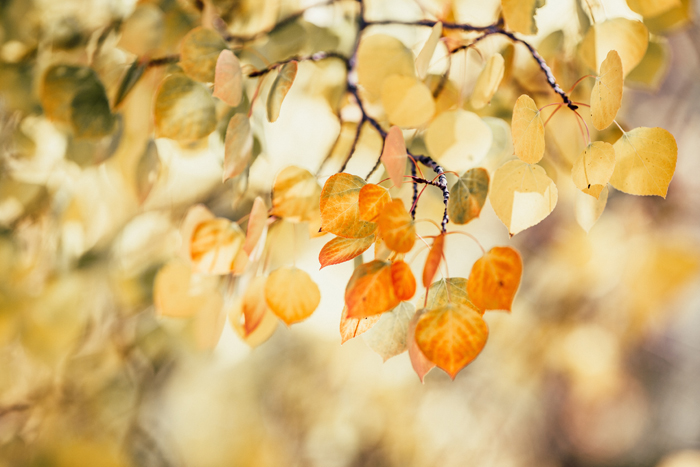 Hello! I'm back from our recent trip to Switzerland and it was incredible. If you're like me, you're captivated by the beautiful imagery of Swiss travel photos, but trust me when I say that photos don't do it justice. I'll try, of course, when I post travel diaries over the next few weeks. Until then, find a taste of what's to come here. (Yes, the water really is that blue!)
23 of this autumn's best cookbooks.
I'm loving the colors in the most recent roundup of covetable finds.
This recap of the Save the Last Dance is hilarious, and inspired me to rewatch the film on our flight back from Switzerland. It has all the nostalgia you'd expect.
Baking season is right around the corner! I'm loving this rolling pin that has silicone rings you can slide on to make sure you roll out the right size and height for your dough for consistent bakes. Then, click here for my family's tried-and-true sugar cookie recipe.
Why you should visit a flea market during your next international vacation.
I adore pink and green together, especially on this striped satin bathrobe.
How the Gucci horsebit loafer became the original "It" shoe.
I'm eager to try this recipe for apple cider donut bread.
My favorite holiday candle is back! Stock up because it's the perfect scent all winterlong.