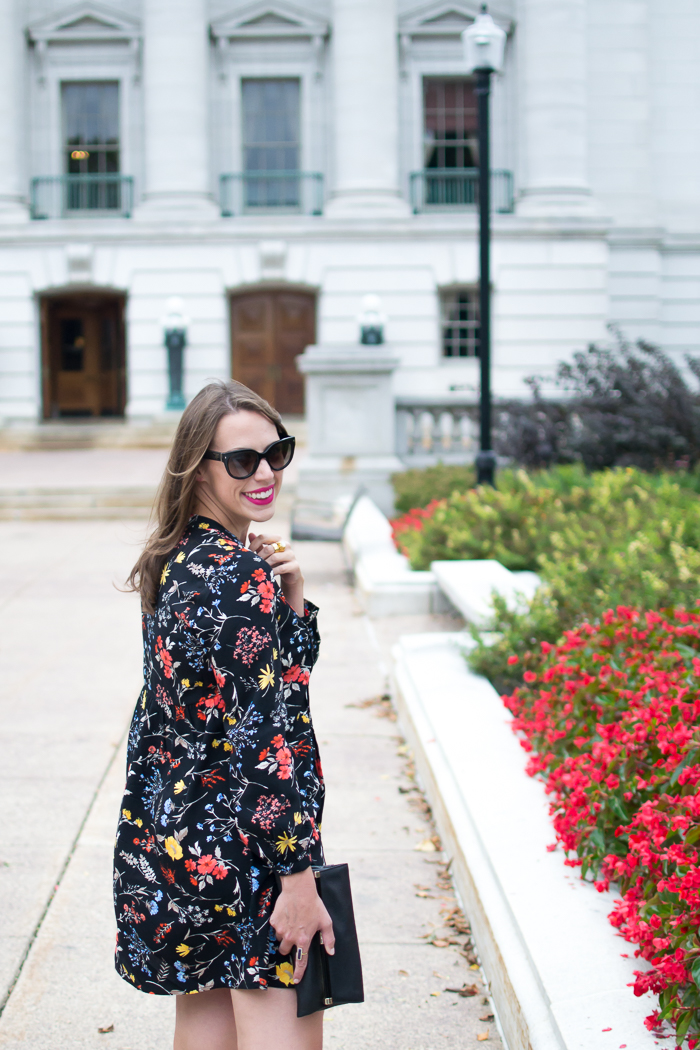 I made up for last month's thoughtful spending with a bit of overindulgence, thanks to a Joie dress I have yet to feature on the blog. (It's coming with me to Nashville this weekend!) I haven't spent this much money on a garment in a long time, but I decided to treat myself as a reward for the partnership with eBay I've had since January creating content for buying guides. It's actually the first sartorial splurge I allowed myself with the payments from that partnership. I had been using the money to pad my savings account and pay for my half of our spring trip to Europe. I took the cost of the dress from my regular clothing budget, so don't be surprised if I need to add a little bit of cash back to offset a deficit.
And with that, there's only one month left to my first attempt at a quarterly budget instead of a monthly one. I set out to spend just $3,000 annually on clothing. (Which, to some, sounds like a ludicrous amount, but I promise it's much less than I spent in 2015!) I've added $564.47 to that with some of my blog revenue, but I'm proud I managed to stay close to the original amount overall. I'm planning to do an annual recap once November wraps up with how I managed my money, which items were worth splurging on, the year's hits and misses, and which months I struggled to stay on track.
BUDGET*
Autumn Budget (September – November): $750
Spent in September: $177
Spent in October: $455
Added: $0
Amount Remaining: $118
Winter Budget Recap: December, January, February
Spring Budget Recap: March, April, May
Summer Budget Recap: June, July, August
Autumn Budget Recap: September
*I don't add money for tax and shipping into my budget, nor do I add athletic clothing or sleepwear. Most of the money I earn from the blogging goes into my general savings account or is earmarked for travel, but I'll move some to the clothing budget when needed. That's usually a last-ditch effort to offset overspending the final month of the quarter!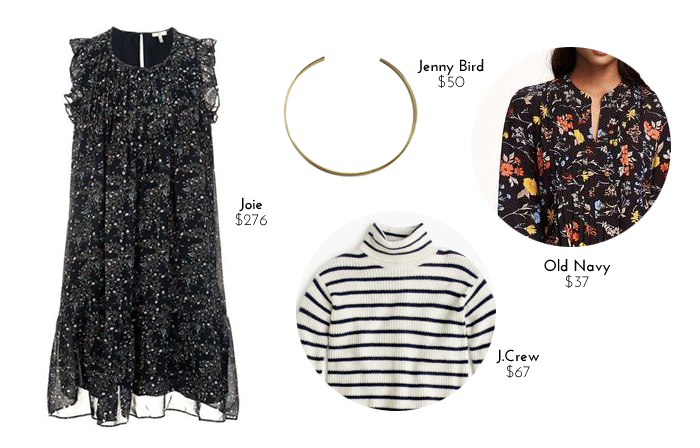 PURCHASED
See all of the year's wardrobe additions here. 
GIFTED
As always, I want to be transparent about what I've received from companies for review or as part of a collaboration.
DIDN'T WORK OUT
Things I tried and didn't love: 
Tory Burch horse-head whistle pendant: Ugh, it kills me that this sucked in person! It's such a great equestrian design that doubles as a whistle, however it's really cheaply made. The chain felt like it would break if caught on something. I switched the pendant to a different chain, but still was left irritated that the pendant itself wasn't even made well.
UGG "Amal" ankle boots: I've been on the lookout for a pair of black ankle boots for years, but I have yet to find the perfect pair. I had hoped that these would be a practical option for snowy days when I don't want to wear actual winter boots on my way to work. Unfortunately, they run small and the toe box is incredibly narrow. I usually wear a 7, but had tried a 7.5 and 8 in these and neither was comfortable.
***
I'll be linking up with Fran this Friday!