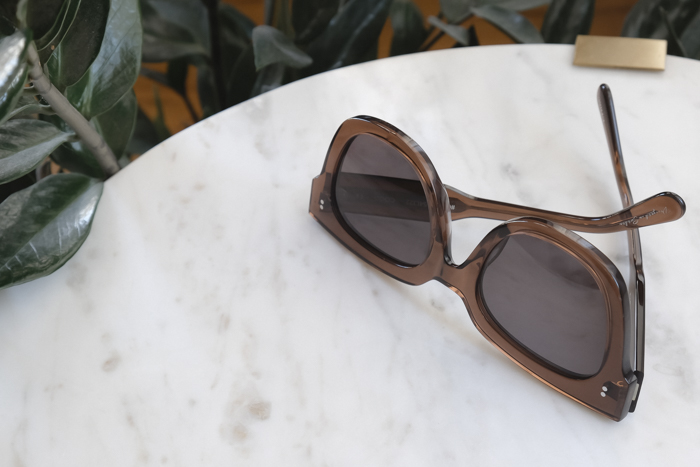 First off, ohmygod, Biden won! I couldn't be happier about the results of the election, especially knowing that Kamala Harris will be an inspiration to girls and women everywhere.
I had this pair of sunglasses on my wish list for weeks now and finally pulled the trigger. They're gorgeous! The solid warm brown is more interesting than a traditional tortoiseshell.
We started watching The Queen's Gambit on Netflix. So. Good.
A multi-sensory Vincent van Gogh exhibit is coming to the U.S. I hope it becomes safer to travel soon because I'd love to see this one.
The prettiest coupes.
How to remove every type of stain.
This green-on-green kitchen is everything.
It's just going to be the two of us on Thanksgiving and I'm already starting to plan the menu so the day feels special. I think these pull-apart sour cream and chive rolls will make the cut.
Ten simple things to do when you're feeling stressed.
Great gift idea: a set of beautiful espresso mugs for your caffeine-fueled friend.
In case you missed it:
–
Let's keep in touch!
Instagram / Facebook / Pinterest / Bloglovin'
This post contains affiliate links.