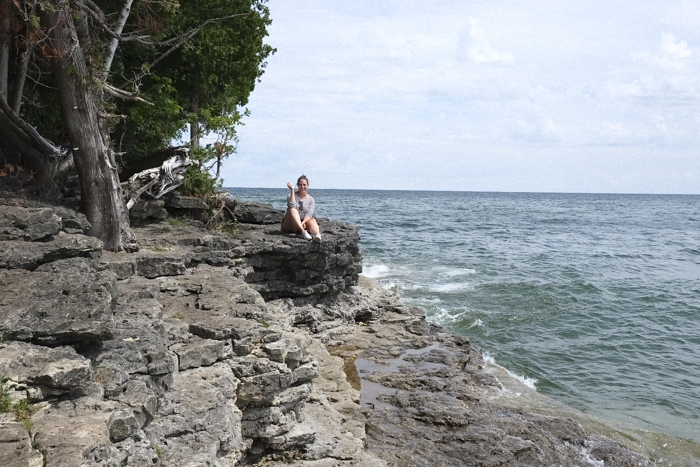 The Haunting of Hill House is now part of an anthology series and the second installment will be The Haunting of Bly Manor. It's based on Henry James' The Turn of the Screw, which is one of my favorite pieces of literature I studied in college. I can't wait!
This cropped red anorak is too cute!
Repot your plants like a pro.
Italy is reopening "wine windows" that were originally used to serve vino during the Black Plague.
The New York Times published a thorough overview of how Breonna Taylor landed in the middle of a deadly drug raid. It's a long read, but it's the most comprehensive look at what happened surrounding her murder that I've come across yet.
The most iconic dresses from films.
This silk scarf is gorgeous!
I made savory cheddar and green chile scones last weekend. They were delicious! I don't have a stand mixer and instead used a pastry cutter to incorporate the butter, which worked well. Also, a bench scraper was handy for cutting the scones into wedges.
Stutterheim just released a beautiful terracotta version of its flattering a-line raincoat. The brand runs true to size.
The Lips sofa turns 50 this year.
Meet Nicole Cardoza, the creator of the Anti-Racism Daily newsletter.
Keep an eye on this link for those plaid pillows to become available! I snagged a pair in a different color last year and they held up beautifully.
The history of the Mason jar.
In case you missed it:
–
Let's keep in touch!
Instagram / Facebook / Pinterest / Bloglovin'