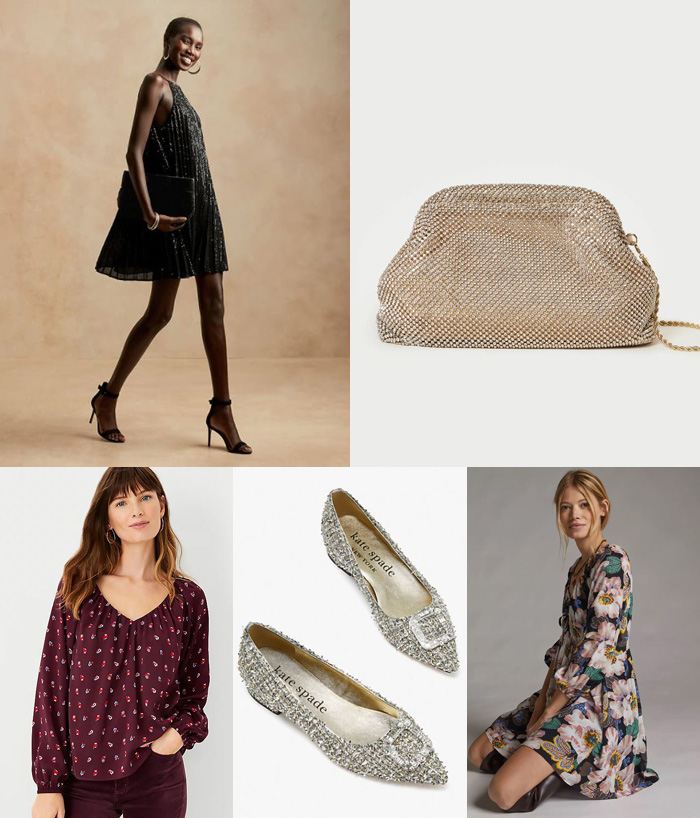 After two years of leaning into a pandemic wardrobe of yoga pants and sweaters, I'm desperate for a sartorial change and focused my spending on statement pieces this month, along with a dress that will be worn on repeat once the weather gets warm again. It was a Treat-Yo-Self kind of month in the closet that continues to spark so much joy.
On the home front, it was all about our upcoming bathroom renovations. So, while I don't have anything listed here for home purchases this month (despite ordering a fair amount of products), I'll be doing a full recap of what we bought for our powder room and main bathroom in the coming weeks! It's really fun to see it coming together even if we still have a punch list of items yet to order in the next couple of weeks. Wish us luck!
IN THE WARDROBE
See this year's sartorial additions here.
–
Let's keep in touch!
Instagram / Facebook / Pinterest / Bloglovin'
This post contains affiliate links.