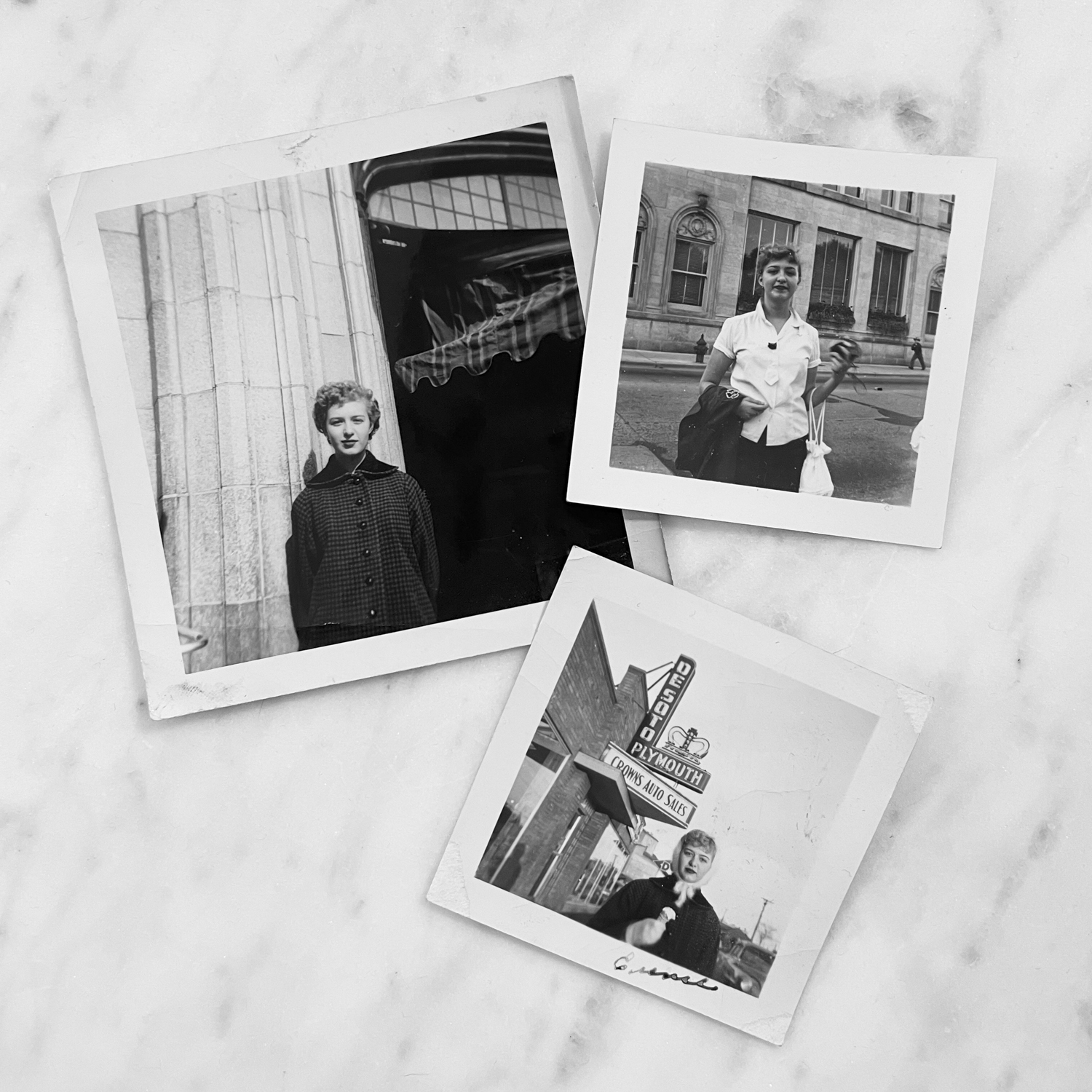 It's hard to look back at the year with rose-colored glasses when 2022 was marked with two significant losses in our lives. My grandma passed away early in the year. She was my last remaining grandparent and while her passing wasn't exactly a surprise, I really felt it over the holiday season. I've gone to her house to celebrate with extended family nearly every year for the past 39 and not having that tradition this year made it feel like something was missing. Then, in October, we said goodbye to our cat, Oliver. We adopted him from Great Lakes Bengal Rescue on February 13, 2020 — just weeks before the world shut down. Unbeknownst to us, he had FIV and his little life was going to be cut far too short. I still fight to hold back tears when I think of him and that horrible night when he essentially had a stroke that he wasn't going to recover from. He started out as a challenging cat with anxiety issues and aggression, but we worked with him to earn his trust and give him a happy home — and judging by the hours he spent lazily sprawled out in the sunspot on the bed, he enjoyed living with us! He blossomed into such a sweetheart and I wish that we had more time with him.
Of course, there were also a lot of wonderful moments to reflect back on: I took up pottery, we renovated both bathrooms in the house, and we finally traveled internationally again. In no particular order, here are are a few snapshots of happy memories from my camera roll:

I hope your new year is filled with happy moments to cherish!
–
Let's keep in touch!
Instagram / Facebook / Pinterest / Bloglovin'
Thanks for visiting! As a reminder, I may earn an affiliate commission if you buy an item through my links. This is at no cost to you. I appreciate your continued support!