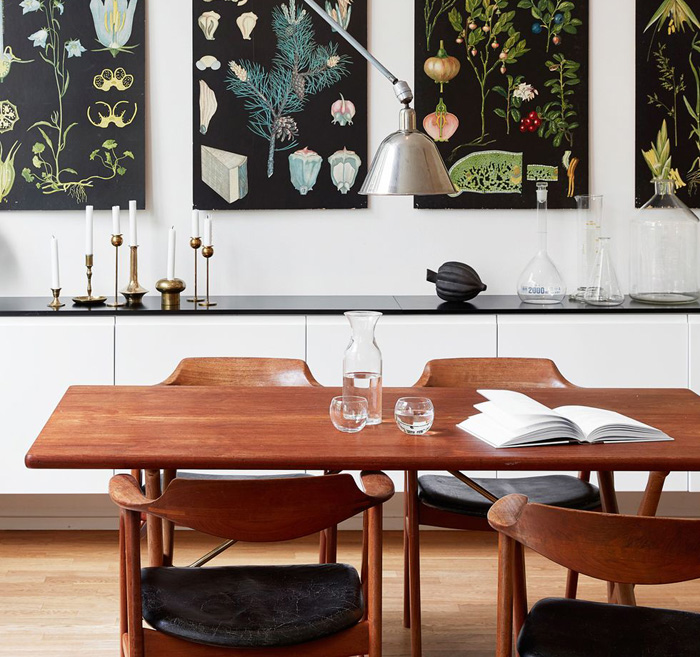 source
Forty-five fall décor ideas.
I love this pastel plaid topcoat. It's an unexpected palette for fall, plus it'll work wonderfully in the spring.
Angela transformed her builder-grade beige tiles with paint in this inspiring DIY.
Turkey is moving forward with plans to flood a 10,000-year-old city, forcing residents to relocate.
What to say when someone asks when you're going to get married.
One of my biggest annoyances in our home office is the number of cords that are on the floor that I have to keep the cat from chewing on. I love Ashley's tips for cord management.
As if we need another reason to shop at Target. (And don't forget that the hottest pieces from past designer collaborations will be reissued on Sept. 14!)
This bag is far outside of my price range, but it makes me so happy! It looks like the crochet throw blanket my parents had when I was growing up! It also comes in white.
Korean beef bowls look like an easy weeknight meal. It's also paleo and Whole 30 approved.
I'm in total agreement with this! I didn't have to pony up the money for Global Entry (which includes TSA PreCheck) because I have a credit card that covers it, but I'd do it again in a heartbeat and I don't even travel that often compared to some people.
Finds Under $50:
Earlier This Week:
–
Let's keep in touch!
Instagram | Facebook | Pinterest | Bloglovin'