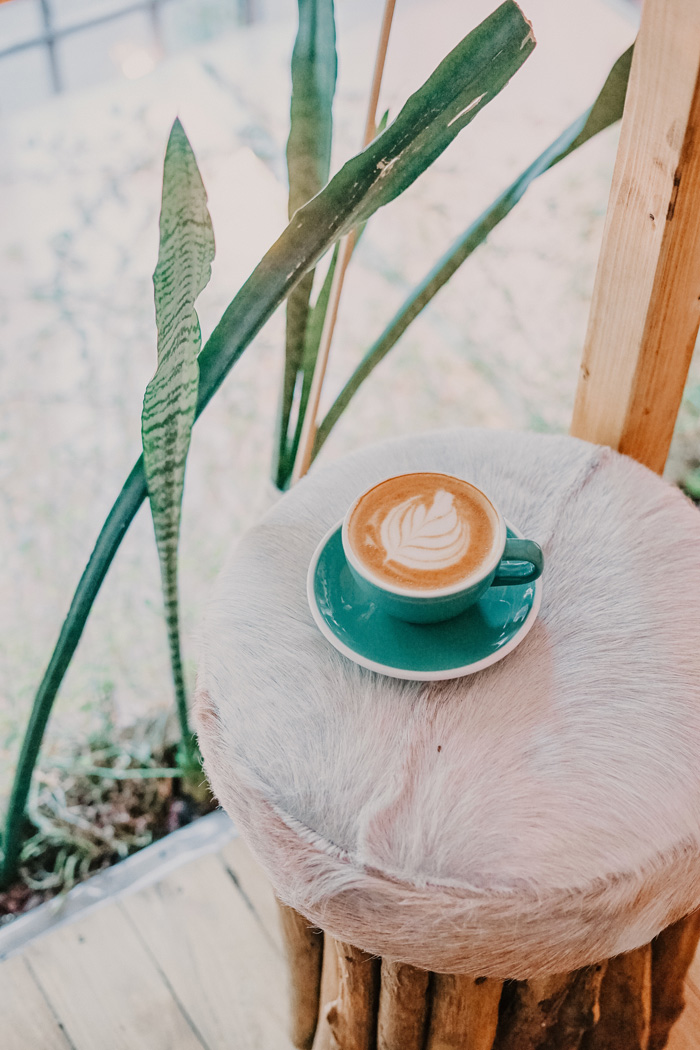 It's hard to believe it's already February! I can't say I mind, especially after this week's arctic blast. Like most of the Midwest, we were inundated with frostbite-inducing temperatures with a -25 degree real temperature and wind chills bringing that down to -55. Our office was closed for the better part of it due to the cold and we were all instructed to work from home. I love the flexibility of my workplace, but a week at home is enough to drive me batty! I'm looking forward to getting out today and enjoying highs in the 40s — what a difference a few days makes!
In other news, we had a carpenter/handyman/restorer come out on Friday to look at a few projects around the house like closing off a shoddily installed (and unnecessary) doorway between two bedrooms, filling in a missing strip of crown molding, and restoring some of the baseboards. I have no idea what stuff like this costs, and I'm crossing my fingers that the better part of it comes in under a grand. (We have a shared savings account with Capital One 360 that we both contribute to each paycheck. It's been one of the best decisions we've made, giving us funds for unexpected repairs that come up and for splurge-worthy furnishings. Honestly, I'd recommend that everyone do this no matter their living situation. Even $25 per check adds up over the year and gives you extra money for something down the road.)
Hope you're having a wonderful weekend!
Weekend Links:
Finds Under $50:
What You May Have Missed:
–
image via Unsplash
Let's keep in touch!  Instagram / Facebook / Pinterest / Bloglovin'