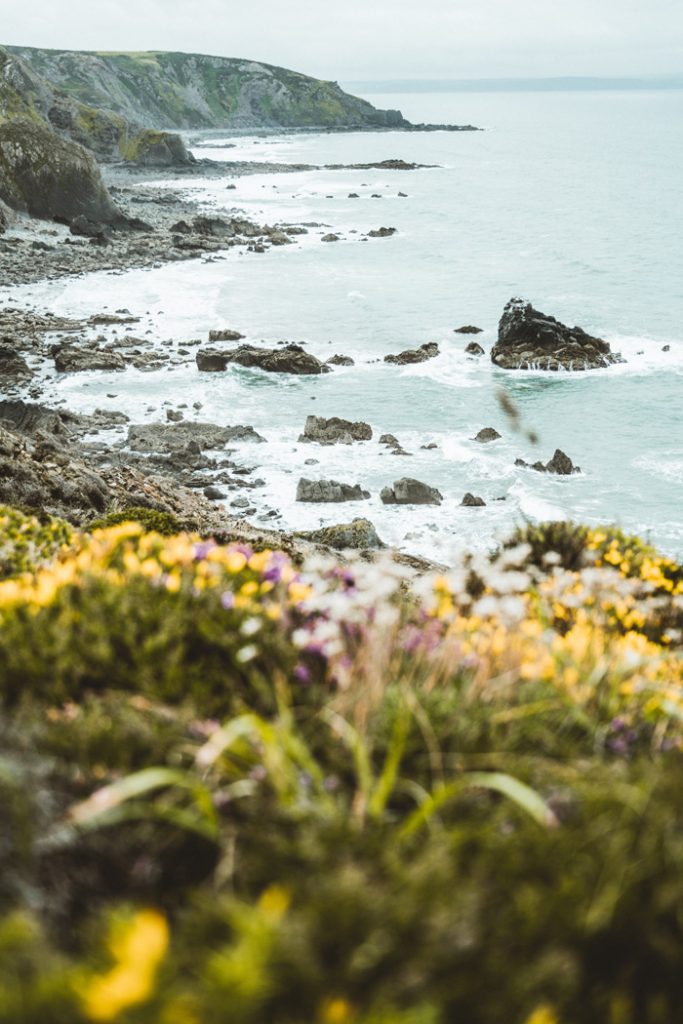 Happy Monday! We've been self-quarantining after our short getaway to Door County, Wisconsin, so the weekend was spent close to home planning a few house projects. We've been putting off staining the front stairs since we moved in three years ago (time flies!) and decided that enough is enough. I bought the necessary supplies at Sherwin Williams yesterday, took PTO for this coming Friday, and we're going to get down to business! What's in store for you this week?
Sadly, my cherry tomato plant never grew this year. If you had better luck with your quarantine garden and find yourself with an abundance of tomatoes, try this easy roasted salsa!
Two yellow dresses captured my heart last week: here and here.
I love making food with complex spice mixes, which is why this cookbook will be a welcome addition to my collection. I just placed an order for it!
The before-and-after photos of Alison's cabin make me want my own little oasis in the forest, complete with wood paneling.
I'm such a fan of the city of Brussels and I found this piece on their history of ornate single-family homes really interesting.
Artist Bisa Butler gives identity to her Black subjects through a vibrant combination of portraiture and quilting.
This dress is darling and would transition from summer to autumn nicely.
These pork udon noodles are on the menu this week!
Le Creuset's annual factory sale is on now, making it a great time to snag an heirloom-quality piece of cookware.
How the pandemic may shape the future of grocery stores.
In case you missed it:
–
Let's keep in touch!
Instagram / Facebook / Pinterest / Bloglovin'