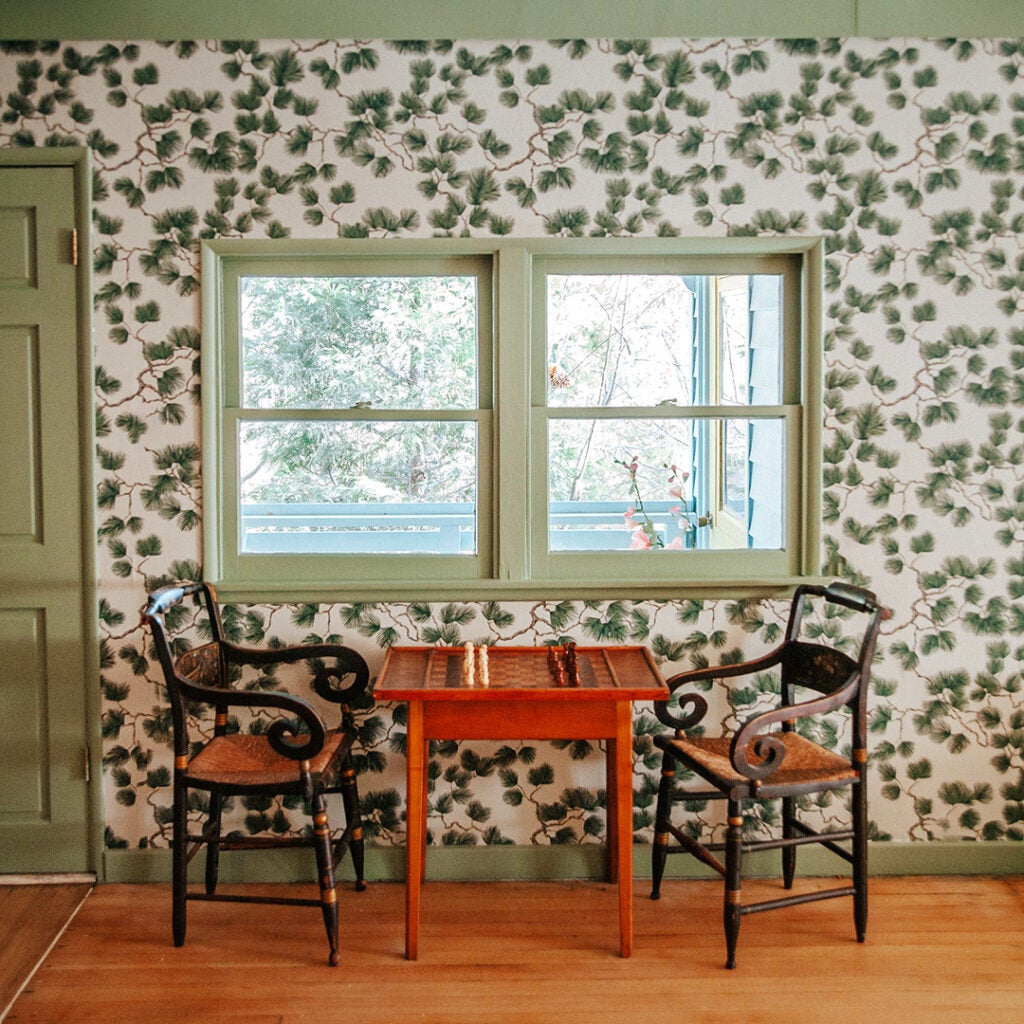 I adore the use of color in this cheerful cabin!
Here's what I bought and loved this month.
The new music market is shrinking.
Love matchbooks? Here's a new-to-me Instagram account to follow.
My Insta feed has been taken over by this banana bread recipe topped with peanut butter frosting.
I just ordered this dress to try!
Is there an area of your house that needs some greenery, but a live houseplant won't flourish there? Try one of these faux options.
My duvet cover is on sale today!
I enjoyed this piece about Amy Schneider's pearl necklace she wore on Jeopardy!
You can reuse a KN95 or N95 mask if you follow these steps.
–
Let's keep in touch!
Instagram / Facebook / Pinterest / Bloglovin'
This post contains affiliate links.