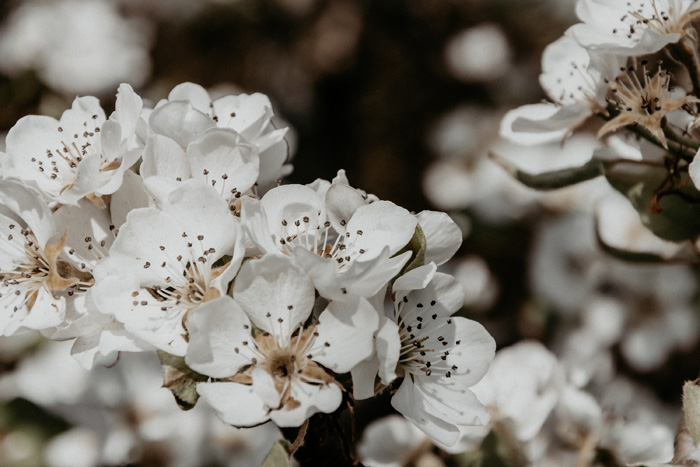 I enjoyed this read on the significance of Kate Middleton's recent portraits.
These affordable earrings come in the prettiest shade of blue.
I shared a roundup of some fun pearl pieces last week. Here's another pair of beautiful earrings to consider!
Here's how to get your at-home over-the-counter COVID tests for free.
I recently learned about the time Napoleon was attacked by rabbits.
You don't need to spend a lot on a travel jewelry case. Here's an option that comes in at just $9.
There's nothing effortless about being a woman.
Freshen up your bed linens with a set of striped sheets.
I wanted to make this no-knead focaccia bread at the beginning of the pandemic, but yeast was scarce and the recipe fell off my radar. I'm finally going to try it next week!
A roundup of the best warm gray paint colors.
In white, this blouse is destined to be a springtime staple.
–
Let's keep in touch!
Instagram / Facebook / Pinterest / Bloglovin'
This post contains affiliate links.