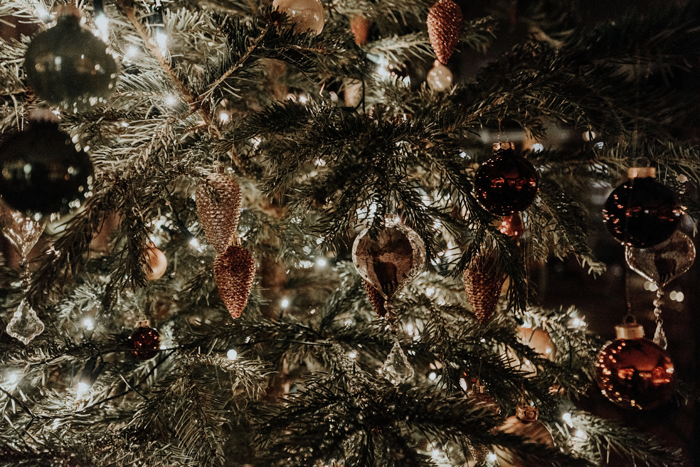 Gift ideas for the traveler and stocking stuffers under $25.
I'm in the middle of this book and I'm loving it.
Absolutely adored this home tour!
Did you know that LEGO has a program that will wash, sort, and donate old blocks? If they don't meet quality standards for donation, they'll be grinded down and used to make new bricks.
The latest list of covetable finds.
Talk about an aspirational Christmas tree!
If you've been following along on Instagram, you know that I made these cookies over the weekend. If I were to do it again, I'd hold off on adding the jam dollop until just before serving. It added a lot of moisture to the cookie and made the texture of the already-soft cookies even softer.
What a clever IKEA hack to transform a cabinet into a greenhouse.
I made this cheeseball for a holiday party last weekend. It was a hit!
Loving this budget-friendly pleated dress!
–
Let's keep in touch!
Instagram / Facebook / Pinterest / Bloglovin'
Thanks for visiting! As a reminder, I may earn an affiliate commission if you buy an item through my links. This is at no cost to you. I appreciate your continued support!