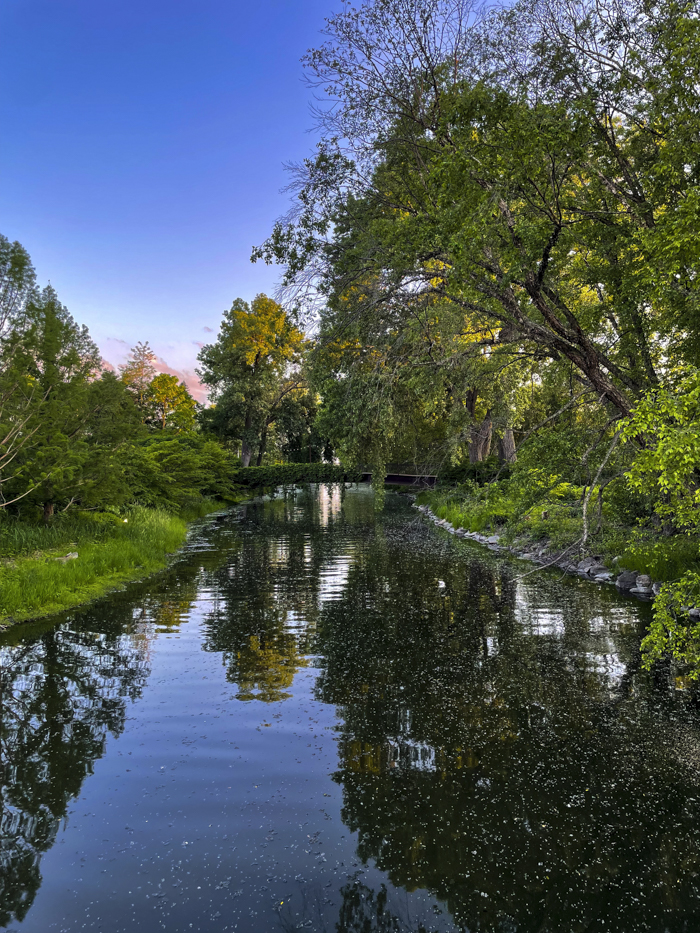 I hope you had a wonderful weekend! We were on the go for most of it with a neighborhood festival (the first of Madison's festival season), my cousin's high school graduation party, and a visit to a newly opened cocktail bar.
Last week, I shared the reveal of our main bathroom! Plus, the cost breakdown. Oof.
I tried this drugstore cream blush in "rose flush." The buildable color gives a natural glow.
The U.S. lifted its COVID-testing requirement to fly into the States. (This makes our fall trip to Europe so much easier!)
Loving these sandals in the "natural burlap" with that statement-making gold buckle.
A list of the best hot peppers to grow in your garden. We have a jalapeño and a habanero this year.
This recipe for lemongrass chicken with rice and zucchini sounds wonderful.
The history of wood paneling.
Elvis' Graceland is the second most visited home in America.
I have a crush on this petite bag. Look at that wood handle!
How to get beachy waves.