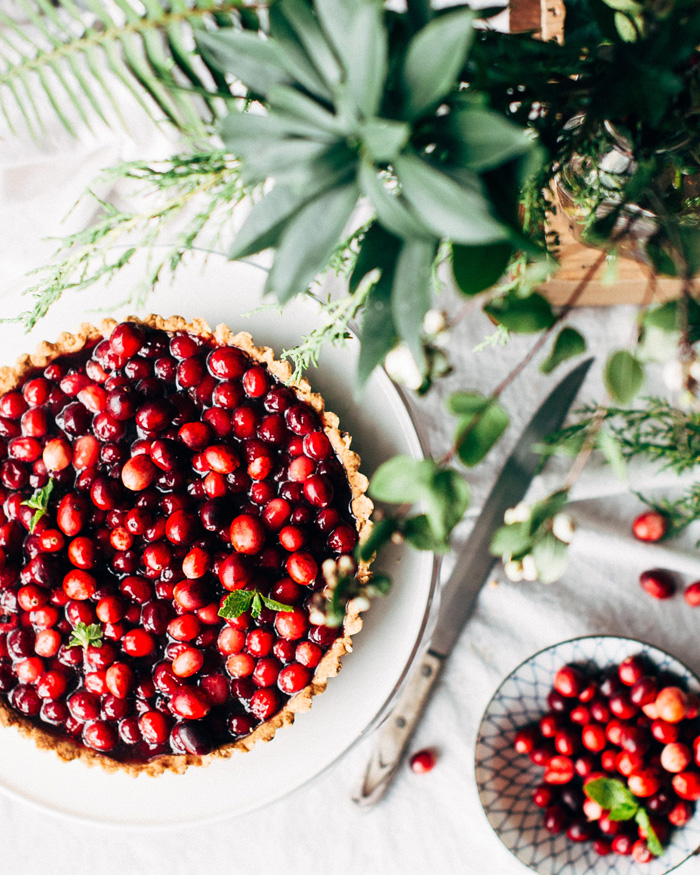 Yesterday marked our unofficial kickoff to the holiday season with a Friendsgiving celebration, and it was incredible to think about what a difference a year makes. Last year, it was just Dave and me celebrating a quiet day together with more food than two people could possibly eat in a day (but a week's worth of leftovers was appreciated!). This year, things feel closer to what they were pre-pandemic and I'm thankful for the opportunity to take part in those traditions again. I hope you have a wonderful Thanksgiving holiday!
A tulle bridesmaid dress to put you in a festive mood. I love the forgiving A-line shape!
The seven-day week orders our society, but is it the best structure for time?
An update of where things are at with our bathroom renovations. We need to get the flooring selected for the powder room soon, and I'm leaning toward the blue tile. What about you?
A gluten-free carrot cake that'll satisfy the sweet tooth of anyone with a gluten allergy this holiday season.
A great deal on a cozy throw blanket.
Early holiday decorating could make you a happier person.
A roundup of some of the best air purifiers for pet owners.
Wear-with-anything modern hoops that are perfect for gift-giving, even if the recipient is yourself. Prefer a playful pair? Try these!
Holiday gift ideas for the gardener.
How to make your candles last longer.
The best Christmas movies of all time.
Happy Thanksgiving!
–
Let's keep in touch!
Instagram / Facebook / Pinterest / Bloglovin'
This post contains affiliate links.