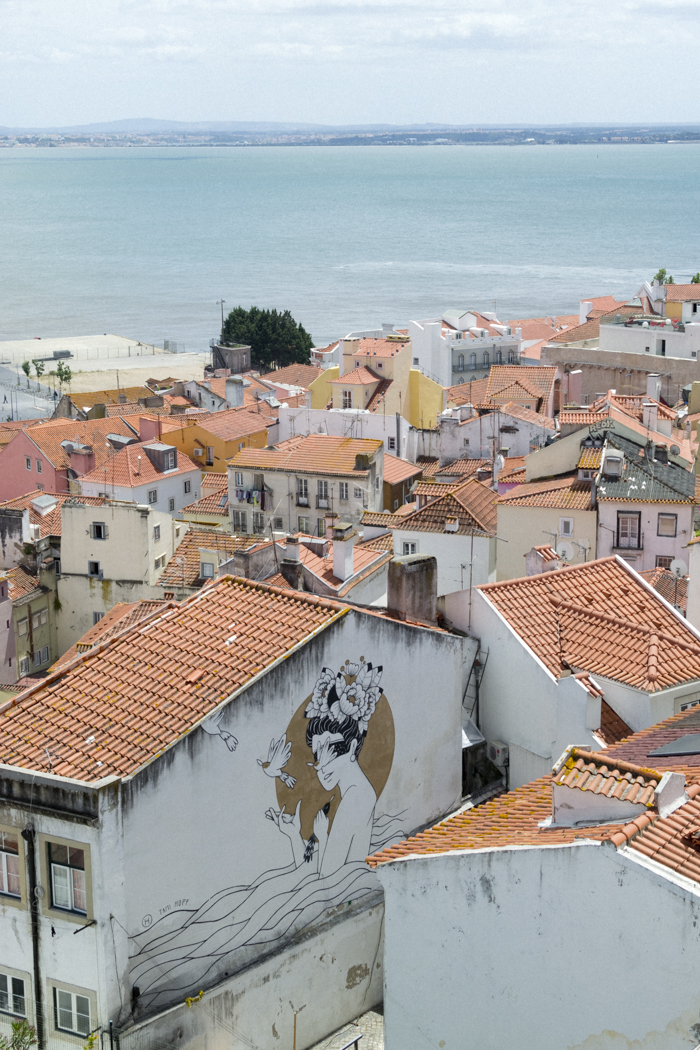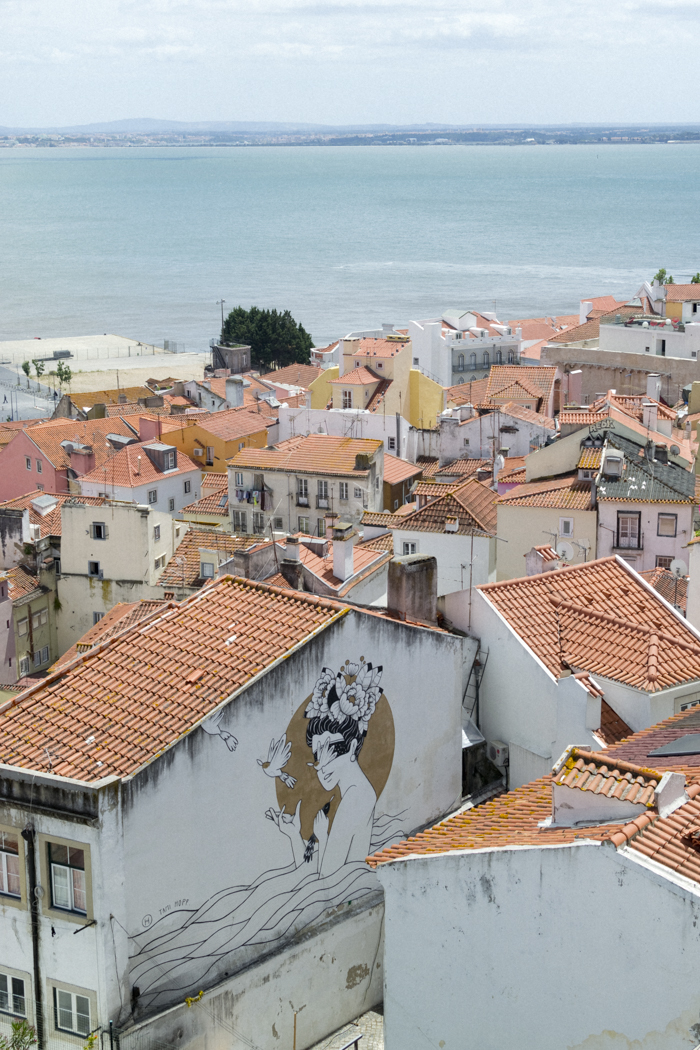 Exploring heritage's role in fashion houses today.
How's this for a business cautionary tale? Kodak created the digital camera in 1975, but didn't pursue digital photography products in fear that it would siphon money from analog film. The market was saturated by the time Kodak decided to throw its hat in the ring 15 years later.
A fun quiz for identifying your interior aesthetic. I got retro, which I don't think is entirely true, but I do like a vintage moment.
I adore this striped sweater!
I finished watching Stylish With Jenna Lyons over the weekend and it's a trainwreck. As this piece suggests, the show is bit of a documentary of a wealthy woman going through a mid-life crisis. On the positive side, it does give the viewer plenty of tips on how not to manage people in the workplace. (That said, I do think Jenna is a style icon. This show, however, did nothing to improve her personal brand.)
I can get on board with lördagsgodis, Sweden's tradition of eating sweets on Saturdays.
An interview with the co-founders of Mansur Gavriel.
A modern-meets-vintage necklace.
I feel like we'll see Blair Eadie in this statement-making gingham dress sometime this year!
My parents gave me an Instant Pot for Christmas and I'm trying it out this week with chicken tikka masala.
In case you missed it:
–
Let's keep in touch!
Instagram / Facebook / Pinterest / Bloglovin'
Reminder: Enter to win $50 to spend on artisanal goods at NOVICA!