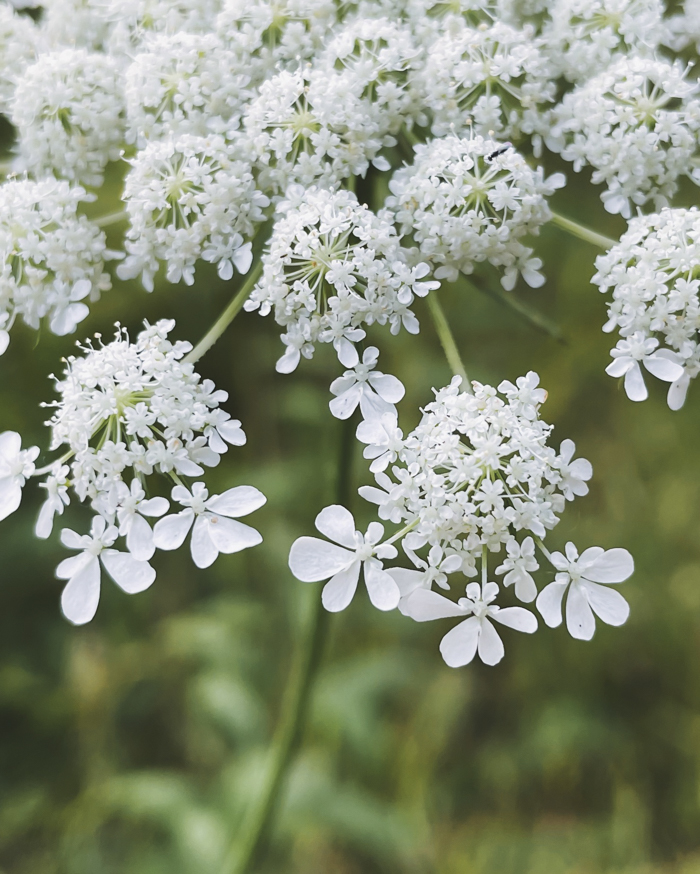 Happy Labor Day! You can find me over at Kimi's blog today with an interview about my workwear style!
Late summer is the perfect time for decluttering.
I love the original Gossip Girl, but – uh – the relationship between Chuck and Blair wasn't great…
I was in Door County last weekend where I hiked, filled my camera roll with photos of plants, toured a lighthouse, and stayed at a beautiful new hotel. I have more photos to publish on Instagram this week and a travel guide coming soon!
The most iconic furniture items by decade that decor lovers should know.
The return of long denim skirts is a trend that I'm not here for.
I'm late to the game with ThirdLove bras, but I'm so glad I finally took the plunge. They're beautiful and they have half-sizes for smaller cups! (Plus, unlike other brands, they don't restrict those with small cup sizes to just the most basic t-shirt bras.) I bought this one and this one.
Cut up your late-summer tomatoes with the correct type of knife. The serrated blade will prevent you from crushing them.
Have you watched The Chair on Netflix yet? Loved it!
Curious about what I bought and loved last month? Here you go!
–
Let's keep in touch!
Instagram / Facebook / Pinterest / Bloglovin'
This post contains affiliate links.