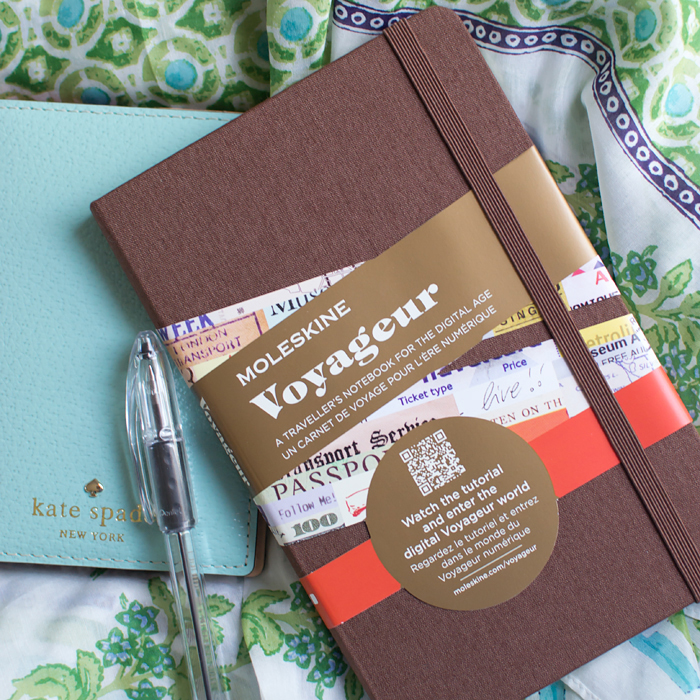 [dropcap custom_class="normal"]I[/dropcap] have a romanticized vision of traveling overseas and penning endless observations in a journal each night. And, try as I might, I'm just not that kind of girl. I'm more likely to return to the hotel armed with an iPhone full of photos and a purse brimming with receipts, ticket stubs, and coasters. However, the new Moleskine Voyageur notebook takes a unique approach to travel journals, offering flexibility and plenty of features to satisfy various journaling–and travel–styles.
The worrywart will find comfort at the beginning of the book. There's a place for personal data, local emergency numbers listed by country, time zones, and a reference for local dialing codes. Other must-haves can be tucked in the interior back pocket.
The planner will appreciate detachable packing and to-do lists.
The social media maven will love the removable paper band that features "I AM HERE" written on the reverse side. It's ideal for destination selfies and Instagrams tagged #m_IAmHere.
The serious traveler is no match for the journal's sturdy canvas cover.
The perfectionist will gravitate to the online tool to format itineraries, photos, and journal entries to print and paste into the Voyageur.
I'm taking the latter approach (mostly because I was such a lazy writer on vacation) and am using the journal as a scrapbook. I've been sifting through mementos and recalling obscure stories to include along side of some of my favorite Instagrams.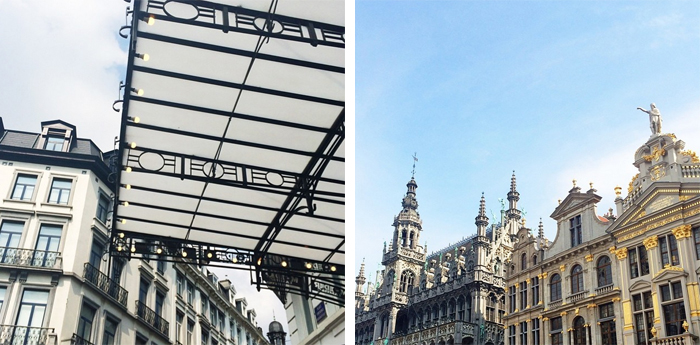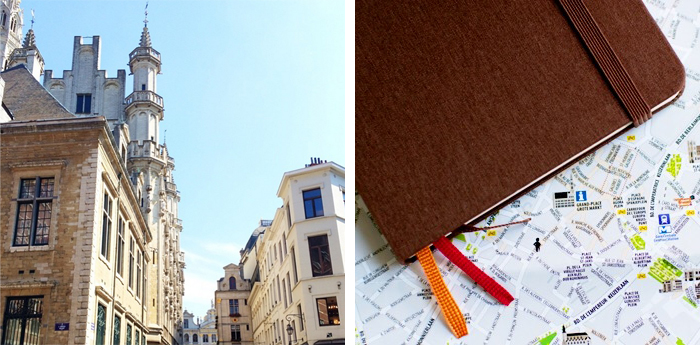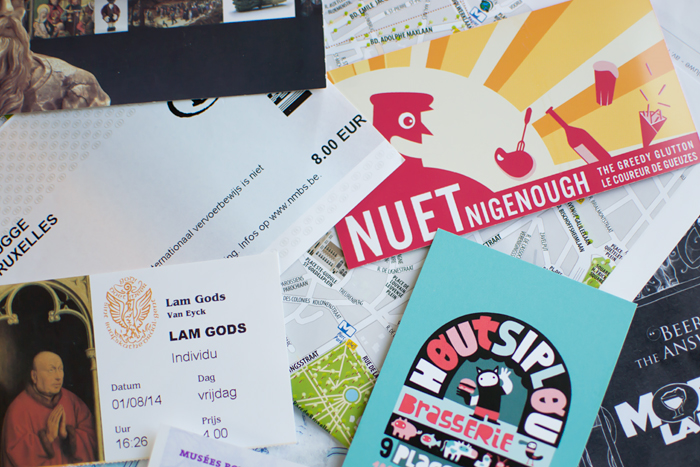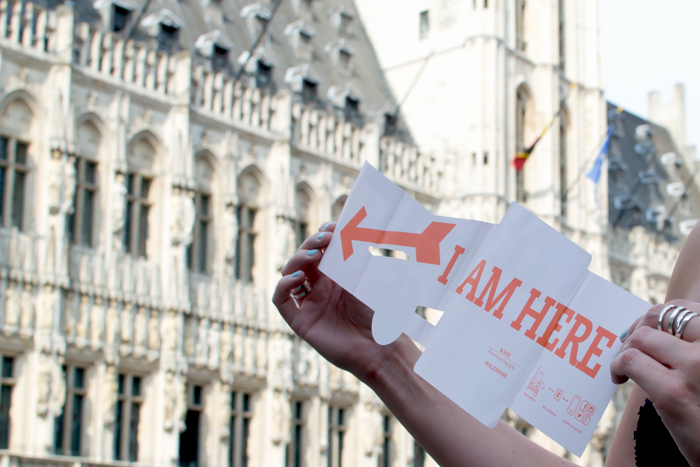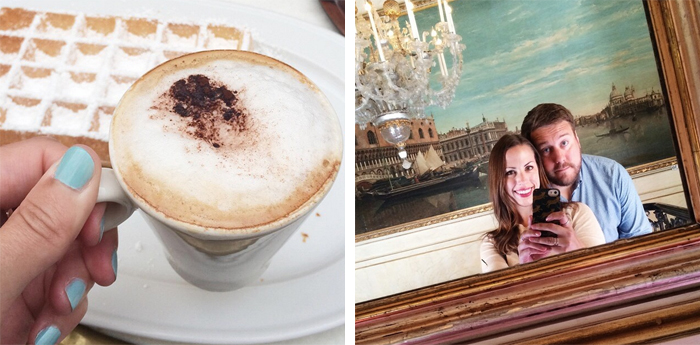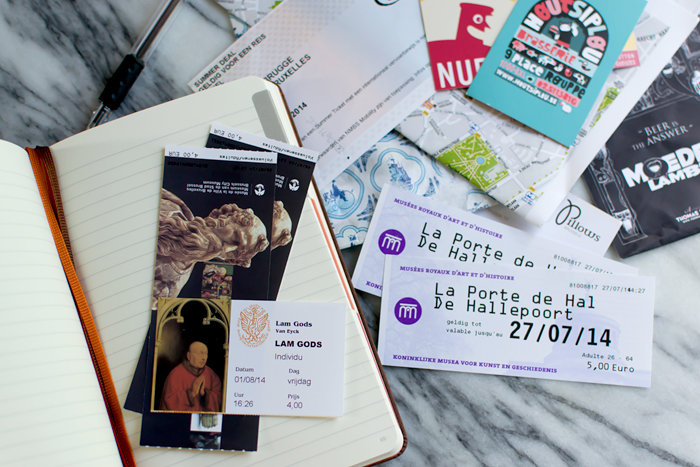 Disclosure: I received a complimentary Moleskine Voyageur notebook for the purposes of this post.