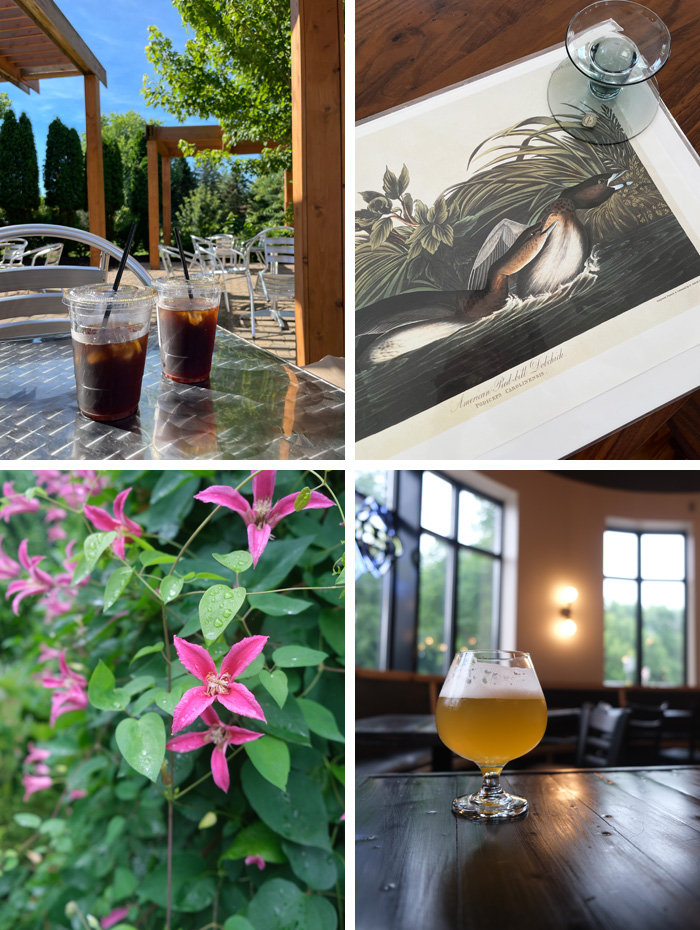 Well, today is certainly heavy, isn't it? I started working on this post Friday morning before news of the SCOTUS ruling hit and it feels like I've been doomscrolling ever since. I broke away from social media for the better part of the weekend to allow myself a chance to disassociate for a little while. Now that we're back at it with another week, we need to band together and find a way to fight back. Here's a list of abortion funds to donate to right now. Also, please read this piece that I found via Hitha on how the Equal Rights Amendment will help protect abortion rights and vote for candidates who vow to eliminate the filibuster.
This piece on the millennial vernacular of fatphobia will hit home with those who were coming of age in '90s and '00s.
How to survive a home renovation.
A guide to the best flea markets by state. We went to the one in Elkhorn, Wisc. over the weekend.
What's your IKEA furniture name?
A new roundup of covetable finds.
Summersalt has a rare sitewide discount of 30% off right now! Click here and use code SALE30.
Crushing on these sweet quilt squares for your gallery wall.
How to freeze strawberries correctly.
20 U.S. road trips if you're still looking for a summer getaway.
I just adore this pretty ruffled top.
–
Let's keep in touch!
Instagram / Facebook / Pinterest / Bloglovin'
Thanks for visiting! As a reminder, I may earn an affiliate commission if you buy an item through my links. This is at no cost to you. I appreciate your continued support!