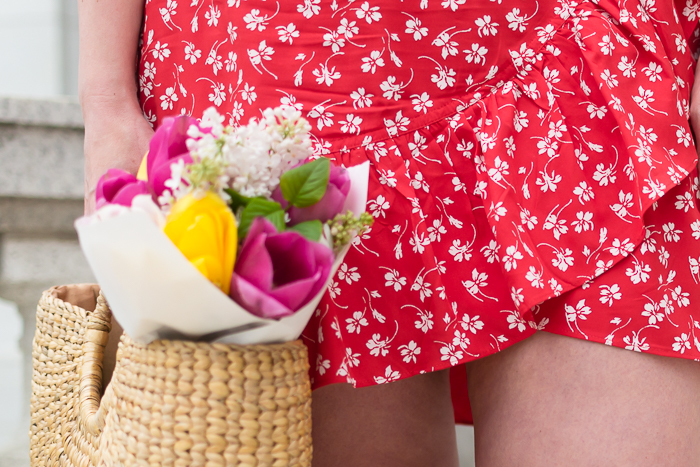 I'm two months into my newfound budget restrictions and I'm still going strong! (Albeit with a $4 deficit.) This month was all about adding a few lightweight dresses to my collection, including one I've crushed on since its debut, which made my wish list go down to just one single item: this Jenny Bird pendant. I'm not sure if I'll pull the trigger this month, though. We have a trip to Portland on the books for the end of the month and I feel like all of my disposable income is going to go to Schoolhouse Electric when I visit the store!
TOTAL SPENT: $235
(Budget: $200; $31 added from last month; subtracting $4 next month)
PURCHASED
See all of this year's sartorial additions here.
DIDN'T WORK OUT
Things I tried and didn't love.
BB Dakota 'Luciana' maxi dress – The polyester lining felt like it would oppressively hot on steamy days.
Soludos espadrille wedges – I've been thinking about buying these for a couple of years now and really hoped that they'd be a comfortable option when I want a bit of height. I followed the recommendations to go down a half size and found the toe box too tight and uncomfortable. Back they went.
Deepa Gurnani 'Petaloop' earrings – I love big earrings, but these were too much even for me.