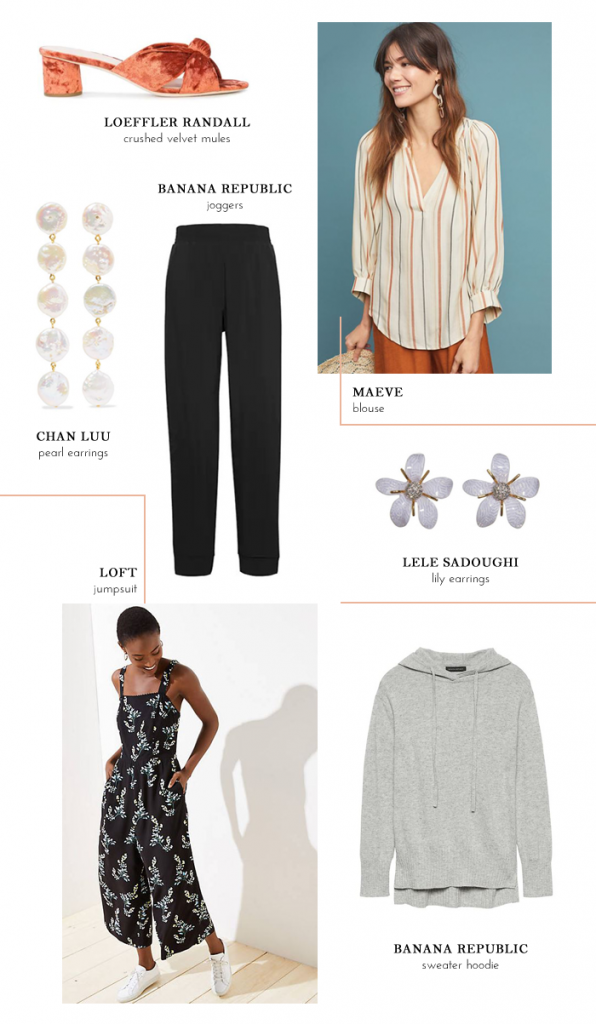 Up until this month, I had only purchased eight things for my wardrobe. I was doing well with my pared down approach to shopping and I was so much happier with my purchases. I'm not quite sure what happened this month, but I doubled my 2019 additions in just one month with eight things destined for my closet. Eep!
Now, the earrings below were actually gifts from Dave, so they kind of don't count … right? And those athleisure basics were purchased to wear on the plane to Europe in May — and truth be told, that sweater-meets-hoodie has become my most worn piece this month. It's so comfortable that I can't help but put it on after work to meet our friends out for dive-bar beer. As always, I'm sharing the reasoning behind the items below.
I also thought it would be fun this month to debut a new section of this recurring post and share what I purchased for our house, too. Renovations obviously won't count when it comes to chatting about my monthly spending, but I thought it'd be fun to let you know what I bought 'round these parts before I actually share photos of them in our home.
PURCHASED – FOR ME
See all of this year's sartorial additions here.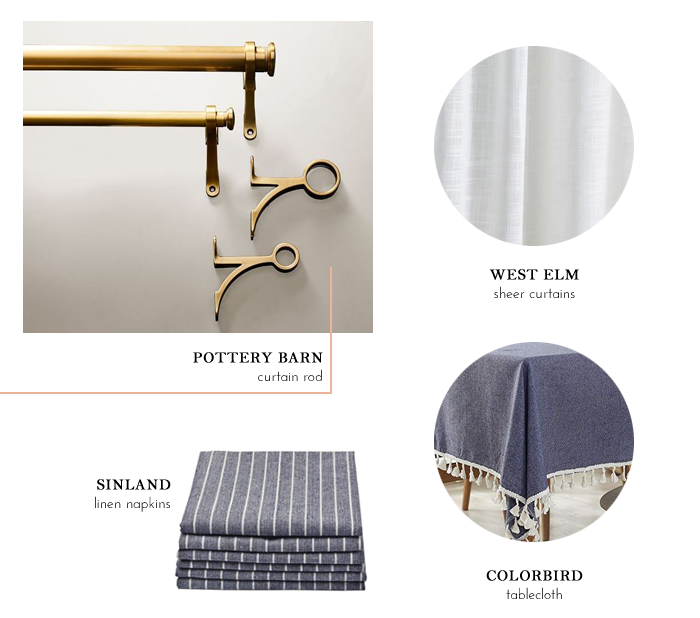 PURCHASED – FOR HOME
DIDN'T WORK OUT
Things I tried and didn't love.


–
Let's keep in touch! Instagram / Facebook / Pinterest / Bloglovin'