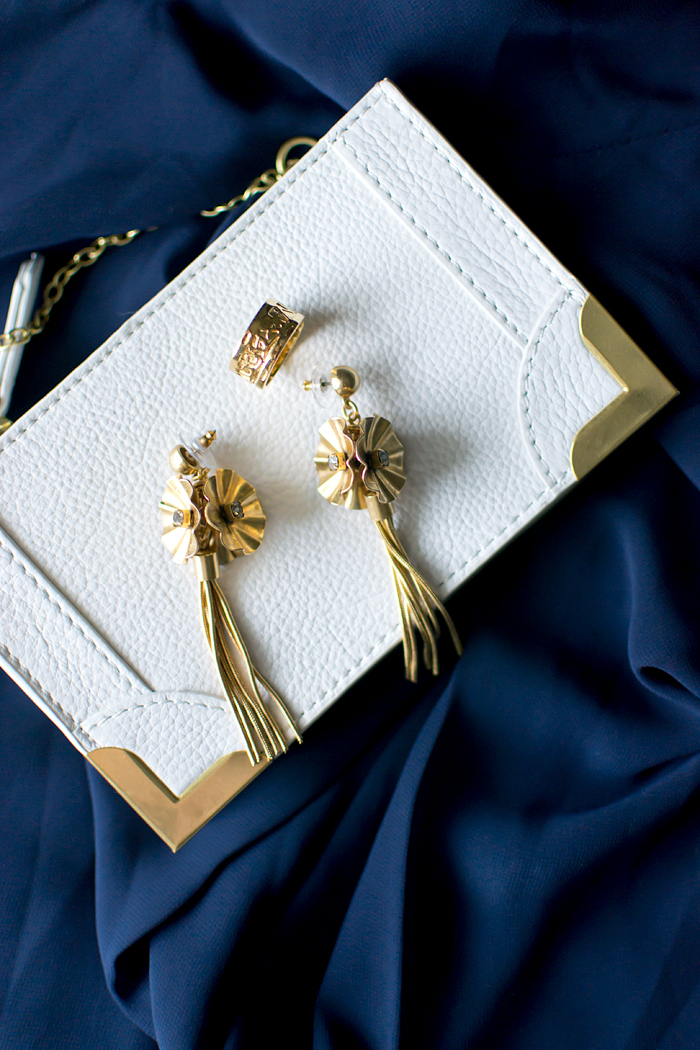 OBSERVATIONS
Looking back at 2015, I may have went a bit overboard on sartorial spending, so I'm bringing back a stricter budget in hopes that it'll force me to be more selective about purchases and be more creative with the items my own closet. I'm trying a seasonal budget with four installments of $750 to spend over a three-month period. I tend to spend more at the onset of a new season, making this approach more realistic than a monthly allotment.
In addition to the money I've set aside for clothing and accessories, I'm tucking away $50 per paycheck into a Capital One 360 savings account earmarked for special splurges. I've mentioned Capital One 360 before, but it's worth repeating with a new year — and new financial goals — on the horizon. The bank allows you to create savings accounts for different things whenever you want with no minimum balance. I have a general savings account, the aforementioned splurge account, a travel account, and a Christmas account that I'm putting away $25 per paycheck to make end-of-year gift giving a little easier. Any blog revenue I earn usually gets divided between my regular savings account and my travel fund.
Even though I'm set to start the year on a fiscally responsible note, Tory Burch was a little too tempting for me to resist this morning with an additional 30% off sale items. I had a $200 Visa gift card to spend and put it toward this gorgeous satchel in light oak. It looks like the perfect bag for travel with ample room for my camera, daily essentials, and souvenirs, without being overwhelmingly large. After the discount and gift card, my spending came to $8.25. I'm waiting for it to arrive before officially adding it to my budget.
I'm also seriously considering adding this faux fur number to my closet.
BUDGET
Winter Budget (Dec. – Feb.): $750
Spent in Dec.: $154.5
Amount Remaining: $595.50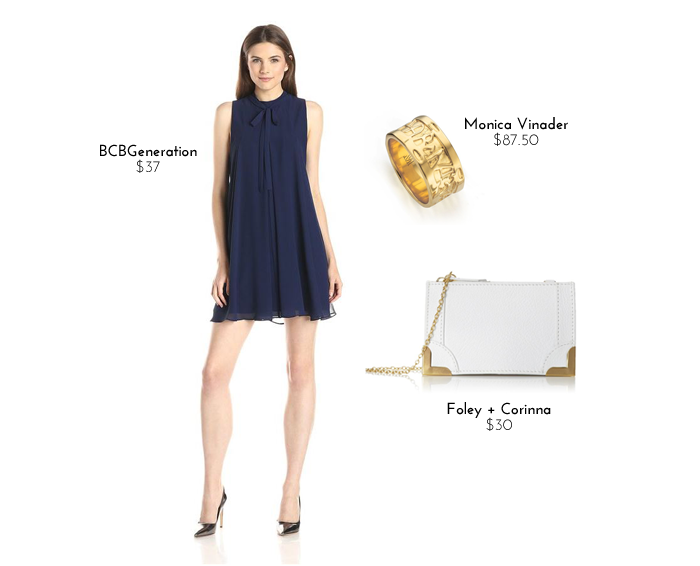 PURCHASED
See all of the year's wardrobe additions here.
Monica Vinader "Atlantis" wide band ring ($87.50): This was my only Black Friday purchase this year, which is fitting since one of the designer's "Baja" bracelets was my Black Friday purchase the year before. Like the bracelet, the quality is impeccable. I've been wearing it every day since it arrived.
BCBGeneration tie-neck shift dress in deep blue ($37): I actually ordered this in the orange colorway first, but hated the nearly fluorescent hue when it arrived. The dress, however, was darling and I immediately placed an order for the navy version. The necktie is a little thin and looks silly tied in front. I opted to tie it in the back instead, which looks pretty above the keyhole opening. There are strings at the shoulders to keep the tie in place. I snipped those off.
Foley + Corinna framed petite crossbody bag in white ($30): The pricetag for this little bag made a sharp increase after I placed my order. It's somewhat practical with room for my iPhone 6s, a tube of lipstick, a card case, and my keys (without a key fob). However, I don't think it's worth more than what I paid. The quality of the leather is good, but the chain is flimsy.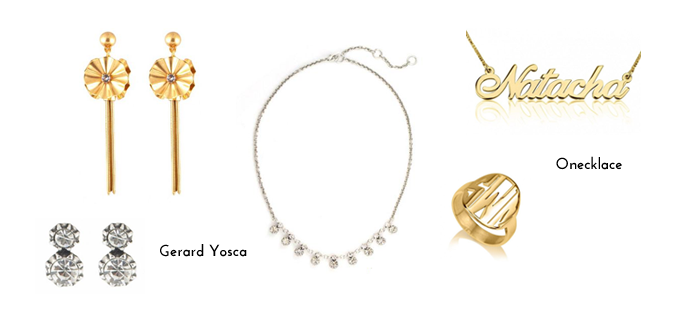 GIFTED
As always, I want to be transparent about what I've received from companies for review or as part of a collaboration. I'm selective about the pieces I accept and will only work with companies I feel good about recommending. 
DIDN'T WORK OUT
Things I tried and didn't love: 
***
linking with Fran