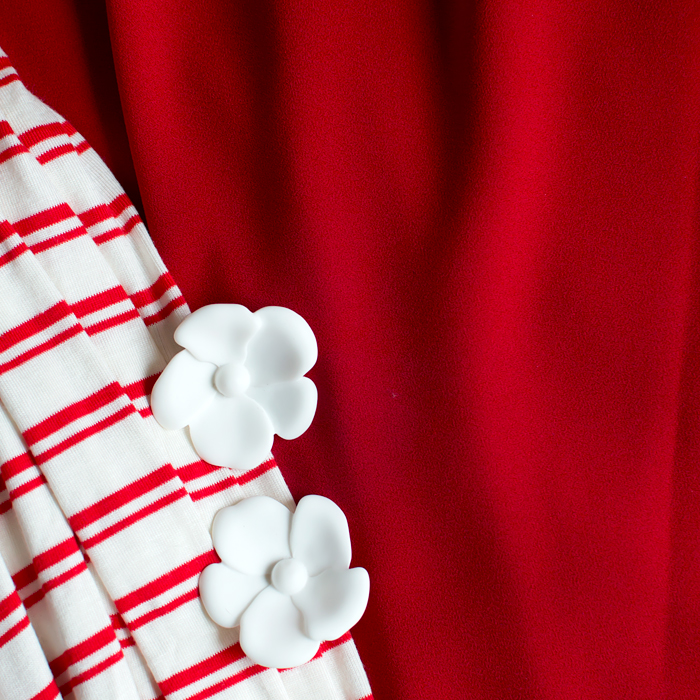 Whew, I made it through an entire season of budgeting with just $750 and I didn't need to dip into my eBay earnings or blog revenue! This was due, in part, to a couple of Nordstrom price adjustments on items I kept e-stalking after making the purchase. I've had conflicting notes from Nordstrom customer services representatives on the price adjustment policy, but it sounds like you have two weeks to get a one-time adjustment if it goes on sale (designer goods originally purchased on sale are excluded). In any case, I'm planning to set a calendar reminder for 14 days after future Nordstrom purchases to check on the current selling price. Money back is nothing to scoff at.
Next season is going to be more conservative. I had an unexpected car expense this month when a small chip in the lower, passenger side of my windshield went unnoticed until it became an irreparable crack. (Sure, I'd love to replace my windshield one month after paying for new tires after my flat. Cars. Sigh.) I'd also like to squirrel away money for our trip, given that Scandinavia is so darn expensive. Oh, and there's that whole buying-a-house thing. But, you know, the best laid plains…
I am planning to fill one hole in my wardrobe in March. I need a trench coat or another rain-resistant jacket. I don't already own one and it seems like a terrible oversight.
BUDGET
Winter Budget (Dec. – Feb.): $750
Spent in Dec.: $154.5
Spent in Jan.: $257.75
Spent in Feb.: $401.25
Added: $93.53 from Nordstrom price adjustments ($37.90 for the faux fur coat and $55.63 for the metallic loafers)
Amount Remaining: $30.03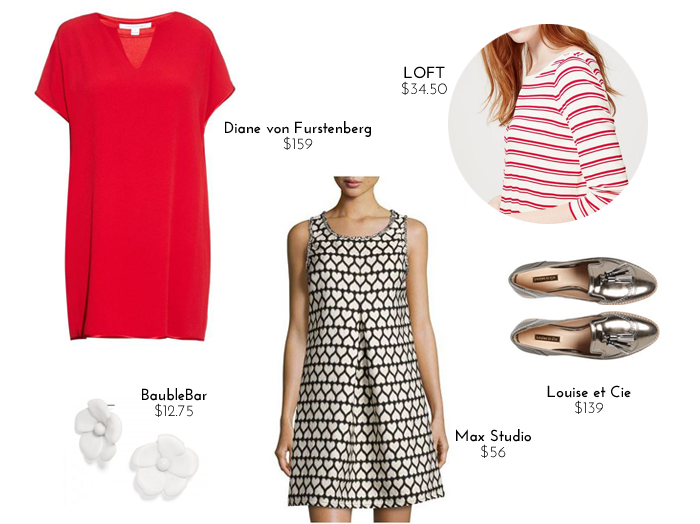 PURCHASED
See all of the year's wardrobe additions here.
DIDN'T WORK OUT
Things I tried and didn't love: 
***
linking with Fran