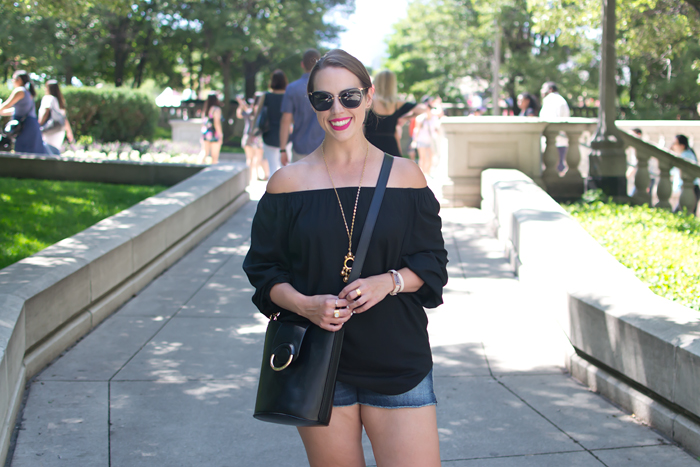 I hate to even breathe a hint of the F-word when there's almost two full months of summer until the fall equinox on Sept. 22, but I'm already daydreaming about my autumn wardrobe choices. The first piece up for consideration is this gorgeous transitional dress (on sale here). The colors and long sleeves are pre-fall appropriate, but the playful cutout screams summer. I'm also in love with this dress, this sleeveless tunic sweater, this bag (if only it would go on sale…), and everything in Tuesday's post. Of course, any of these purchases is going to require some serious hustle to earn more dollars to earmark for this season's budget!
BUDGET*
Summer Budget (June – August): $750
Spent in June: $250
Spent in July: $312.50
Added: $0
Amount Remaining: $187.50
Winter Budget Recap: December, January, February
Spring Budget Recap: March, April, May
Summer Budget Recap: June
*I don't add money for tax and shipping into my budget, nor do I add athletic clothing or sleepwear. Most of the money I earn from the blogging goes into my general savings account or is earmarked for travel, but I'll move some to the clothing budget when needed.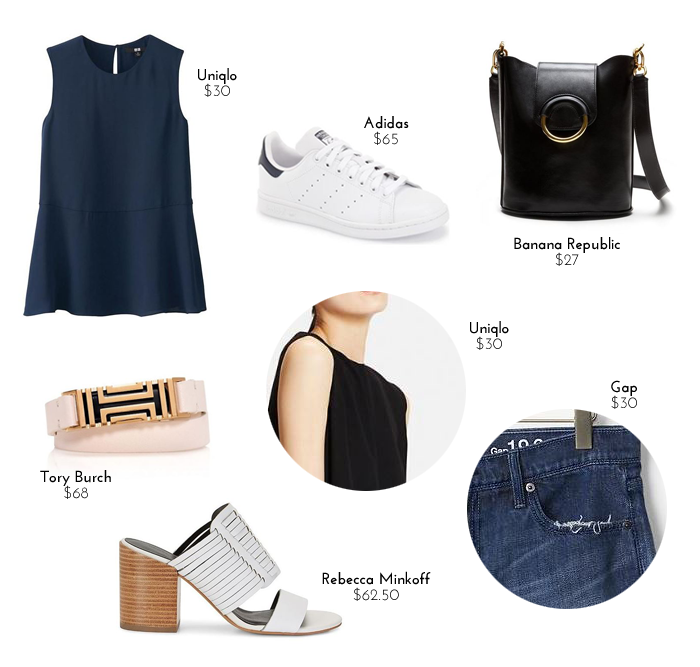 PURCHASED
See all of the year's wardrobe additions here. 
GIFTED
As always, I want to be transparent about what I've received from companies for review or as part of a collaboration. I'm selective about the pieces I accept and will only work with companies I feel good about recommending. 
DIDN'T WORK OUT
Things I tried and didn't love: