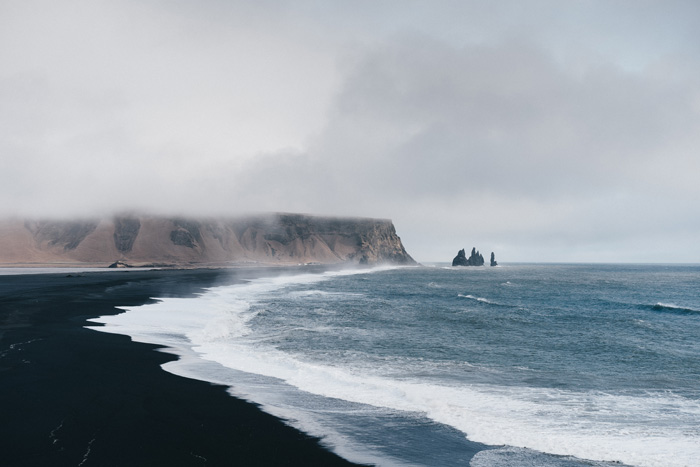 Happy Labor Day! I hope you're enjoying your last summer holiday before autumn! We're going to replace our old storm door today, which isn't exactly the most relaxing way to spend Labor Day. The package promises a 45-minute install, but we all know we're looking at closer to three hours with removing the old door and troubleshooting whatever will come up!
British fashion photographer Rankin published a series of selfies retouched by the subject to make them "social media ready." It's eye-opening.
I made my first fall purchase of the year and splurged on gorgeous patent leather, tortoise shell pumps. Plus, they're incredibly comfortable thanks to that block heel! I can't wait to wear them with everything from LBDs to jeans and sweaters. Then I made my second fall purchase: these earrings. The online photos don't do them justice. They're sparkly, eye-catching, and lightweight.
The London Underground will start collecting waste heat to warm homes, offices, and community centers.
This guide is giving me confidence to paint our kitchen and bathroom cabinets since a full remodel is a long way off. And while we're on the topic of kitchens, have you seen Ashley's reflections on how her DIY renovations held up?
Szechuan noodles with sesame chili oil is my idea of comfort food.
I saw this lamp on Lea's Instagram and now I can't stop thinking about it. I love the idea of mixing the modern, industrial lamp with more traditional pieces. We're on the lookout for a credenza for our dining room and I'm hoping that it'll be the perfect perch for the lamp!
The Amazon rainforest is still burning and it's easy to feel helpless when we're so far away, but there are things we can do to help.
How did "sexy milkmaid" become a popular look? (Looking at you, Reformation.)
If you're looking for a high-impact art installation, this DIY might be just the thing!
Finds Under $50:
What You May Have Missed:
–
Let's keep in touch!
Instagram / Facebook / Pinterest / Bloglovin'