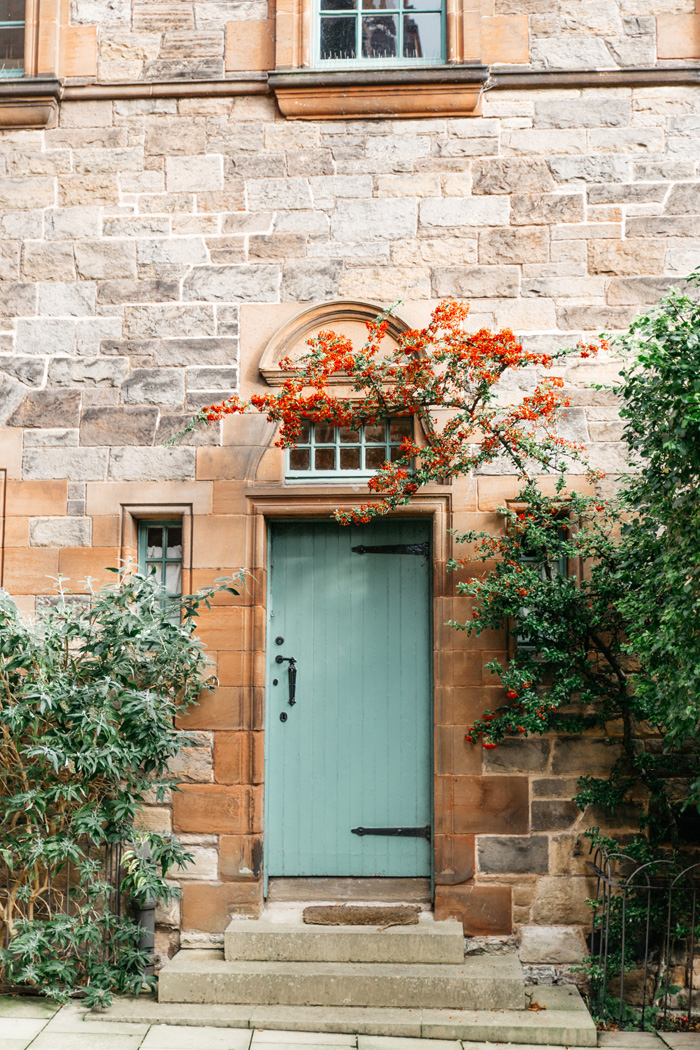 Don't you love weekends where you're too busy having fun to take photos? We went to the butterfly exhibit at the botanical garden, shopped at the farmers market for fresh produce for the week, indulged in pastries from a local bakery, went to a baseball game, and celebrated a friend's birthday. Plus, I had my first session of a five-week pottery class where I successfully threw my first bowl on the potter's wheel. It's definitely not something I'm a natural at, but I'm eager to improve over the next month!
The history of the flavored latte.
How to repair a broken stem on your tomato plant.
Carolyn Misterek, one of my favorite artists, has opened up orders for her annual series of tiny original paintings. The paintings will arrive in time for the holidays and are matted to fit a standard 8″ x 10″ frame. I ordered the Tiny Mandarin and the Tiny Hydrangea.
The rise of the ironic L.L. Bean tote.
I'm intrigued by this approach to editing your closet.
Thinking about getting these throw pillows for our living room in the rich "organic indigo" hue.
Recapping our trip to the Chicago suburbs.
Margarita burn is a thing.
Love this sweet bedroom reveal!
What are you supposed to do with your old clothes?
Target reissued the throw blanket I bought and loved last fall.
–
Let's keep in touch!
Instagram / Facebook / Pinterest / Bloglovin'
Thanks for visiting! As a reminder, I may earn an affiliate commission if you buy an item through my links. This is at no cost to you. I appreciate your continued support!