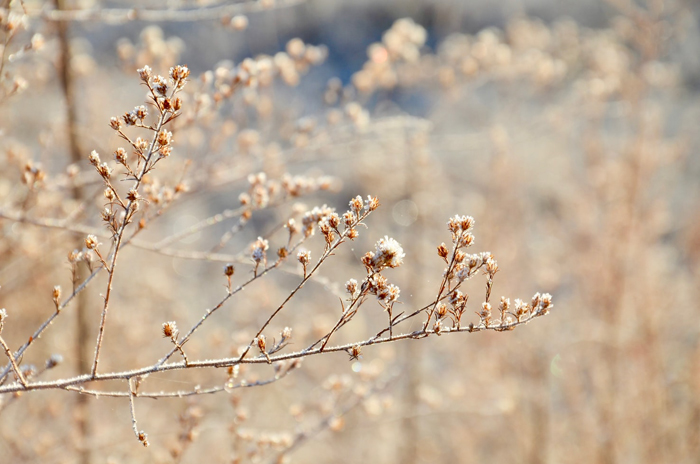 Happy first day of November! This year has mercifully flown by and I'm excited to embrace the holiday season — although, maybe brands could hold off on sending Christmas content for another week.
And while I'd like to wait just a little bit longer before we're knee-deep in Christmas cheer, I really do like these green gingham stockings.
Stuff mini pumpkins with mushrooms and cheese for a beautiful fall dish.
A snapshot of our living and dining rooms has become my most-liked photo on Instagram.
I have such dry skin once the weather gets cooler and recently tried a sample of this hand cream. I love it!
This made me smile!
The names for paint colors seem so random sometimes, but it's even worse when AI takes the reins.
Loungewear dominated my favorite purchases of October.
Does anyone else kind of miss bad photos?
This Madewell tote is a good one!
Worth a scroll: 13 vintage-filled house tours.
I hope you have a wonderful week!
–
Let's keep in touch!
Instagram / Facebook / Pinterest / Bloglovin'
This post contains affiliate links.