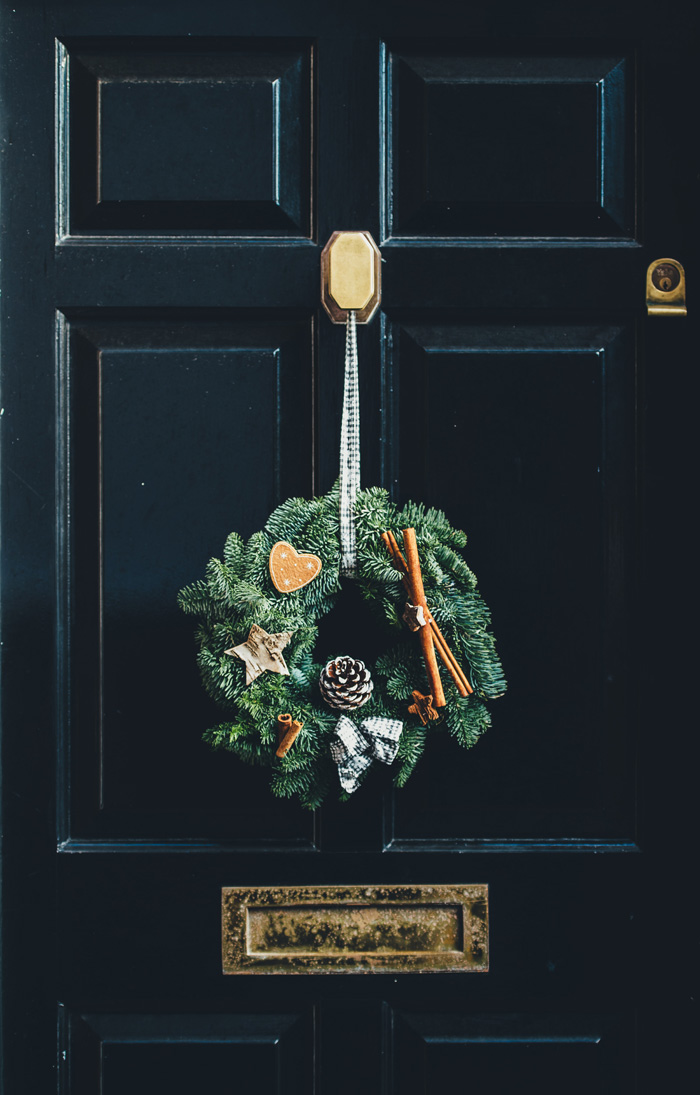 A gorgeous — and practical — bag that'd be great for work if we make our way back to offices next year!
Rudolph the Red-Nosed Reindeer really is the worst Christmas special.
Reconsider using an essential oil diffuser if you have a cat.
Cranberry margaritas would be a fun holiday drink this week! (We're on a strict lockdown so we can see immediate family over the holidays, otherwise I'd run out to buy ingredients for this!)
You can stay in the McCallister's master bedroom.
I'm a fan of ceramics and came across the work of Liza Shoenfeld on Instagram recently. Love!
One of our friends surprised us with a Flaviar tasting box. It's such a great gift idea! While the deadline for Christmas gifting has passed, keep it in mind for upcoming birthdays or Valentine's Day.
Why we need a BLM activist in Congress.
While I love white linen sheets, I'm tempted to snag this black gingham set.
How to make eggnog. I'm lactose-intolerant, so I love that this recipe is flexible to incorporate the milk alternative of your choice.
German painter Volker Hermes is adding masks to famous Old Masters paintings. See more on his Instagram feed.
Why Instagrammable cookware is having a moment. (My hesitation with these cookware startups is whether or not the items are actually quality pieces — or just considered quality pieces by novice cooks doing it for the affiliate money. I may not talk about cooking much on the blog, but I am pretty good at it and I enjoy a piece of high-quality cookware.)
In case you missed it:
–
Let's keep in touch!
Instagram / Facebook / Pinterest / Bloglovin'
This post contains affiliate links.