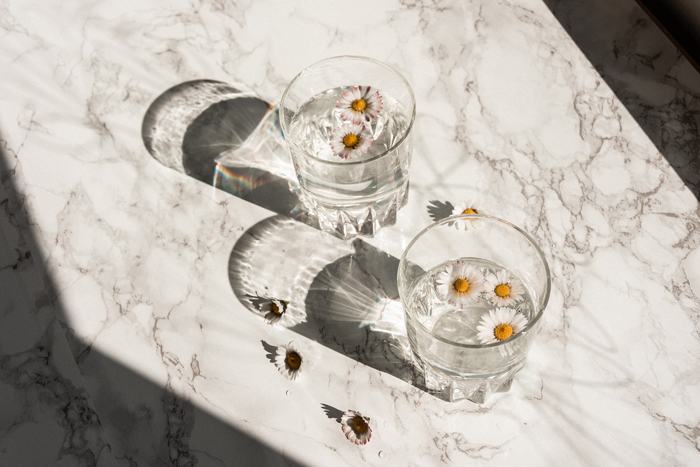 You can thank the Victorians for picnic tables.
Target has some fun designer collabs coming this fall.
I'm tired of seeing all-white nurseries on Instagram, so this one made me smile.
12 of Europe's most peculiar traditions.
A couple of home items that caught my eye recently: this plaid blanket and this accent table.
I'm late to the game with this one, but does anyone have Bala Bangles and what do you think of them? I'm considering a pair of the one-pound weights for my morning walks.
Is summer camp chic the latest jewelry trend?
A list of some of the best flea markets in the country.
Learn more about how pearls are made.
Redesigning cities for neurodiversity.
If you have an event on the horizon, check out this sweet dress!
Here's what we did on our recent trip to Charleston.
–
Let's keep in touch!
Instagram / Facebook / Pinterest / Bloglovin'
This post contains affiliate links.