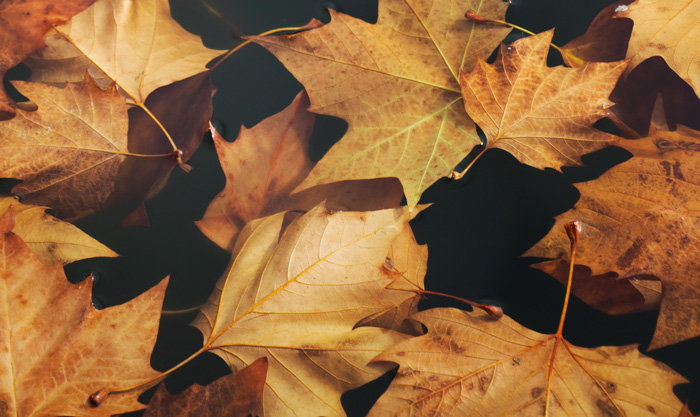 The short week was wonderful, even if we're heading into my busiest time of year at work and I could have used another day at the office! It looks like it'll be a beautiful weekend with crisp, fall-like weather, so we'll be out and about on our bikes for most of it. And, we're especially excited about our cycling adventure today when we head toward the UW-Madison campus for Badger tailgating before the game. I'm purposely keeping Sunday's social agenda clear so I can make progress on some house projects. Enjoy your weekend!
I just started following Erin Francois on Instagram for her beautiful, inspiring interiors. (She has over 63,000 followers, so I'm apparently late to the game!)
Leonardo da Vinci may have painted another "Mona Lisa."
I'm obsessed with this artist and would love to add this print to my collection.
Apartment Therapy is starting a "September Sweep" on Monday with 15 daily challenges to keep you focused on decluttering your space. Get into the mindset this weekend by getting rid of one thing. (We organized our garage last month and realized that we have six Rubbermaid bins full of stuff we haven't looked at or thought about since we moved in two years ago. Some of it we'll keep, but a lot can be donated like two bins of clothes that don't fit, so I have quite a bit of decluttering ahead of me this fall!)
A convincing case for making Utah your next travel destination.
A designer shares her solutions for flipped-house mistakes.
Have you seen Jenny Bird's fall collection? So. Good. I want it all, but I'd happily settle with these earrings, this ring, and this necklace.
I think it's amazing that in just six years, the U.S. nearly eliminated the demand for incandescent light bulbs.
Anna Wintour is teaching an online class on creativity and leadership.
The University of Illinois has an entire page dedicated to stain removal. Bookmark it.
Trader Joe's released an "Everything but the Bagel" dip.
Finds Under $50:
Earlier This Week:
–
Let's keep in touch!
Instagram | Facebook | Pinterest | Bloglovin'