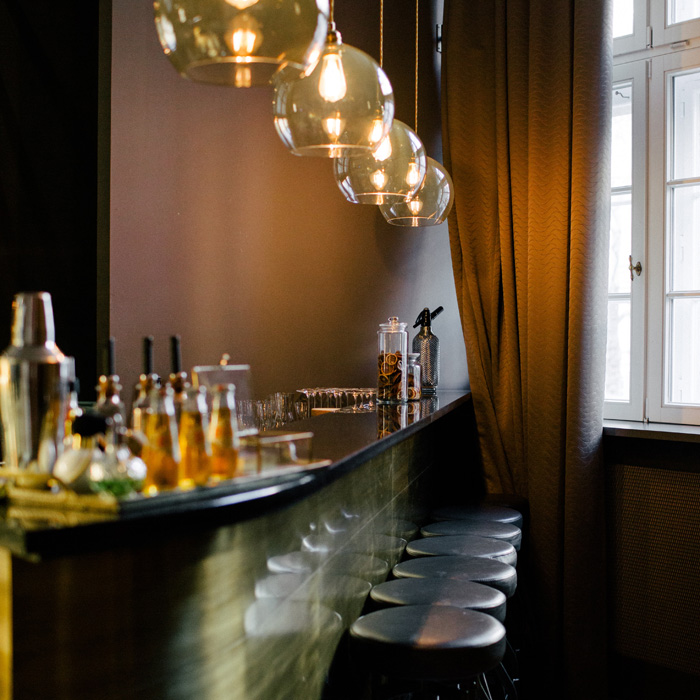 source
I did it! I splurged on the Away "Everywhere Bag" that captured my heart and starred in my autumn wish list. It's so much better in person and looks like it'll fit every in-flight item I reach for. I'm already champing at the bit for our pre-holiday trip to Belgium and now I'm even more excited to bring this bag on its maiden voyage and make my travel experience easier. I'll do a full review soon!
This study underscores the importance of endurance-based exercise like running or cycling to maintain a healthy heart.
If Seattle is part of your travel plans, you need to make it to Il Corvo. We went when we were there last year and the review is spot on.
This is the happiest song in the world, according to science.
I tend to purchase a new coat each year. It seems indulgent, but it's nice to have options when you live in a climate with a real winter that drags on and on. I bought a previous version of this coat in emerald green years ago and I'm considering the "heather acorn" option this time around. I love that the current iteration has in-seam pockets rather than the flap pockets that mine has.
Seville is now on my travel wish list thanks to Nikki!
I love that photographer Genevieve Garruppo incorporated items from her childhood attic into her home.
This bag is gorgeous!
"If everyone – including the women – looks like Putin, then it's Van Eyck."
I'm so proud of Mattel for introducing a gender-neutral doll.
Finds Under $50
–
Let's keep in touch!
Instagram | Facebook | Pinterest | Bloglovin'