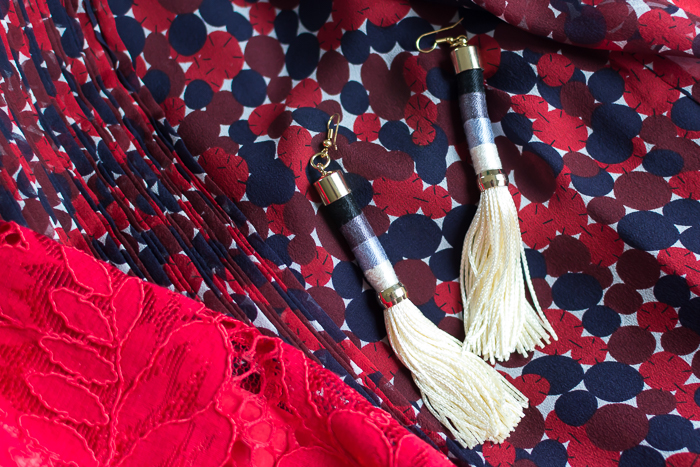 My wardrobe is kicking off on a much more upbeat and playful note than it did last year. There's playful fringe, flirty pleats, and color! And it's a good indication of the direction I want my wardrobe to go this year. I typically talk myself out of the more unique pieces because they might not be as versatile as something more subdued, but you know what I've found over the years? The pieces I love most are the ones that aren't basic. The Cult Gaia bag that everyone owns now was one of last year's most special pieces. It's not versatile, but I get so much joy out of using it. The same holds true for this sequin dress and a faux fur coat, which actually became one of my most often worn pieces. Having the opportunity to look back and analyze what struck a chord with me and what didn't is the biggest reason I keep an annual wardrobe Pinterest board for all of my new additions. You can see this year's board here. I've gone back and forth on whether to add sponsored items to this board. On one hand, I only feature items that I actually do like and want to wear for more than just one post. On the other hand, the pieces I spend money on are probably the ones that actually represent my closet the best. Thoughts?
I've upped my quarterly budget by $100 to $850 this year. I realistically stick closer to that range anyway and it hasn't felt like too much with my overall spending. Last year, I was really lucky to have offset all of my clothing purchases (plus pad my savings account) with a freelance project. I definitely can't count on that every year, though! In any case, I've found that a quarterly budget works best for me. It allows me to spend more at the beginning of a season when I'm more excited about the latest offerings and less toward the end when my interest is waning.
BUDGET
First Quarter Budget: $850
Spent in January: $395
Amount Remaining: $455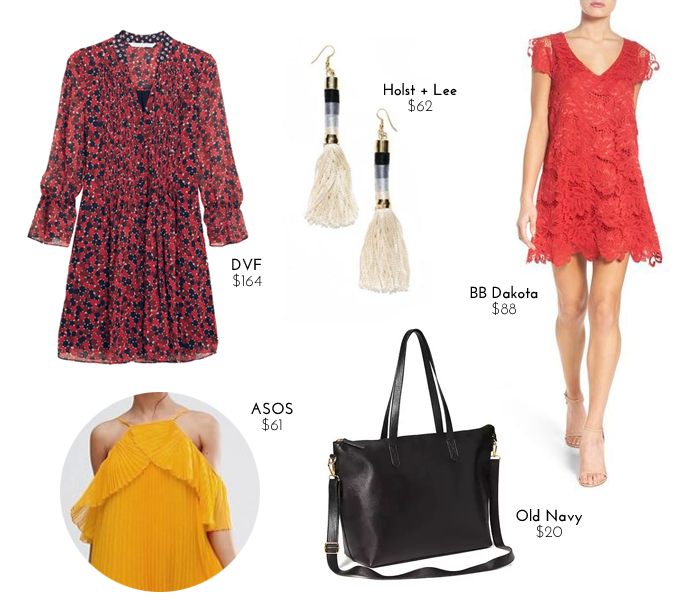 PURCHASED
See all of the year's wardrobe additions here. 
GIFTED
As always, I want to be transparent about what I've received from companies for review or as part of a collaboration.
DIDN'T WORK OUT
Things I tried and didn't love: 
SHOP IT

***
I'll be linking up with Fran!